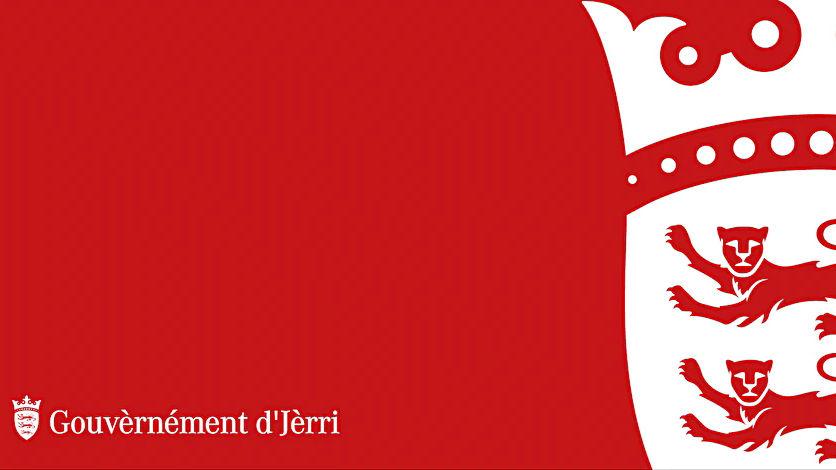 Residential Tenancy Law consultation
The Minister for Housing and Communities, Deputy David Warr, has announced details of three meetings to give Islanders further opportunity to feedback on potential changes to the Residential Tenancy Law.
Earlier this month, the Minister launched a consultation on his proposed approach to improving the existing law, to give better protections to tenants and landlords in Jersey. Deputy Warr's document includes potential enhancements such as:
Introducing open-ended tenancies, offering more security of tenure and protection against so-called 'revenge evictions'
Increasing minimum notice periods for tenancies
Limiting the amount and frequency of rent increases during tenancies
Establishing a new Housing Tribunal that will consider a wide range of residential tenancy issues
Formalising requirements for social housing provision
Alongside the formal online consultation, three events will be held at the Town Hall, with the chance for Islanders to hear more from the Minister, ask questions, and have their say.
The meetings are on Monday 5 June (landlord-focused event), Wednesday 7th June (tenant focused event) and a general session on Tuesday 13th June. All three run from 6-8pm.
Deputy Warr said: "The existing laws were created some time ago and inevitably in today's world these now look dated. The updates I'm putting forward are significant and it's important everyone has ample opportunity to have their say.
"I appreciate that reading long Government documents or completing online surveys isn't everyone's preferred way of engaging, and so I hope these three events at the Town Hall will encourage more Islanders – whether they be tenants, landlords or neither – to get involved with shaping these policies. We'll be promoting the events on social media over the next few days, and posters are going up at key locations.
"I'd also like to thank all those who've already had their say as part of this consultation, and I look forward to reading the responses."
Postcards – in English, Polish, Portuguese and Romanian – have been distributed to key stakeholders for those who wish to take part in the consultation but do not wish to complete the longer online survey.
The consultation has also been extended until 23rd June 2023 to give Islanders more opportunity to have their say.