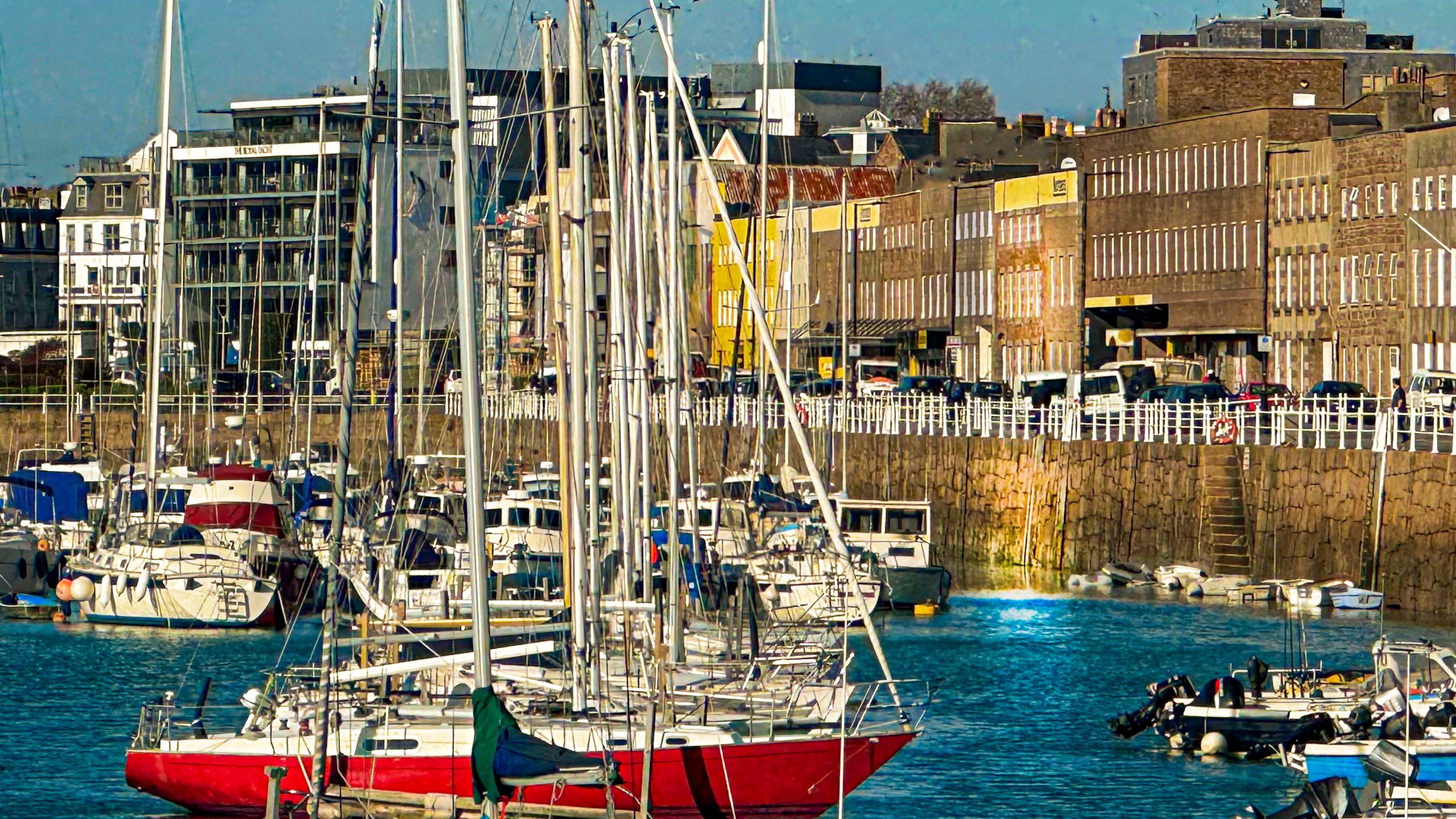 Re-Berth: The re-opening of The Harbour Gallery Jersey in new premises
An invitation to…. 'Re-Berth': The re-opening of The Harbour Gallery Jersey and our first exhibition at the exciting new harbourside venue…
19 The Quay Commercial Buildings St Helier Tuesday 25th April 6.00 – 8.00pm
To be opened by His Excellency the Lieutenant- Governor and Dr Kyd, Patron to Art in the Frame Foundation, with a welcome on behalf of the sponsor Cavendish Fiduciary by Sean Le Scelleur, Director.
A raffle will be held in aid of the re location of the gallery with paintings donated by local artists, Graham Tovey, Celina Borfiga, Anne Morgan and Peter Knight all paintings are valued at over £300 and tickets will be £5 each.
Please RSVP to: gallery19thequayjersey@yahoo.com
---
Main picture courtesy of Sheila Birch.