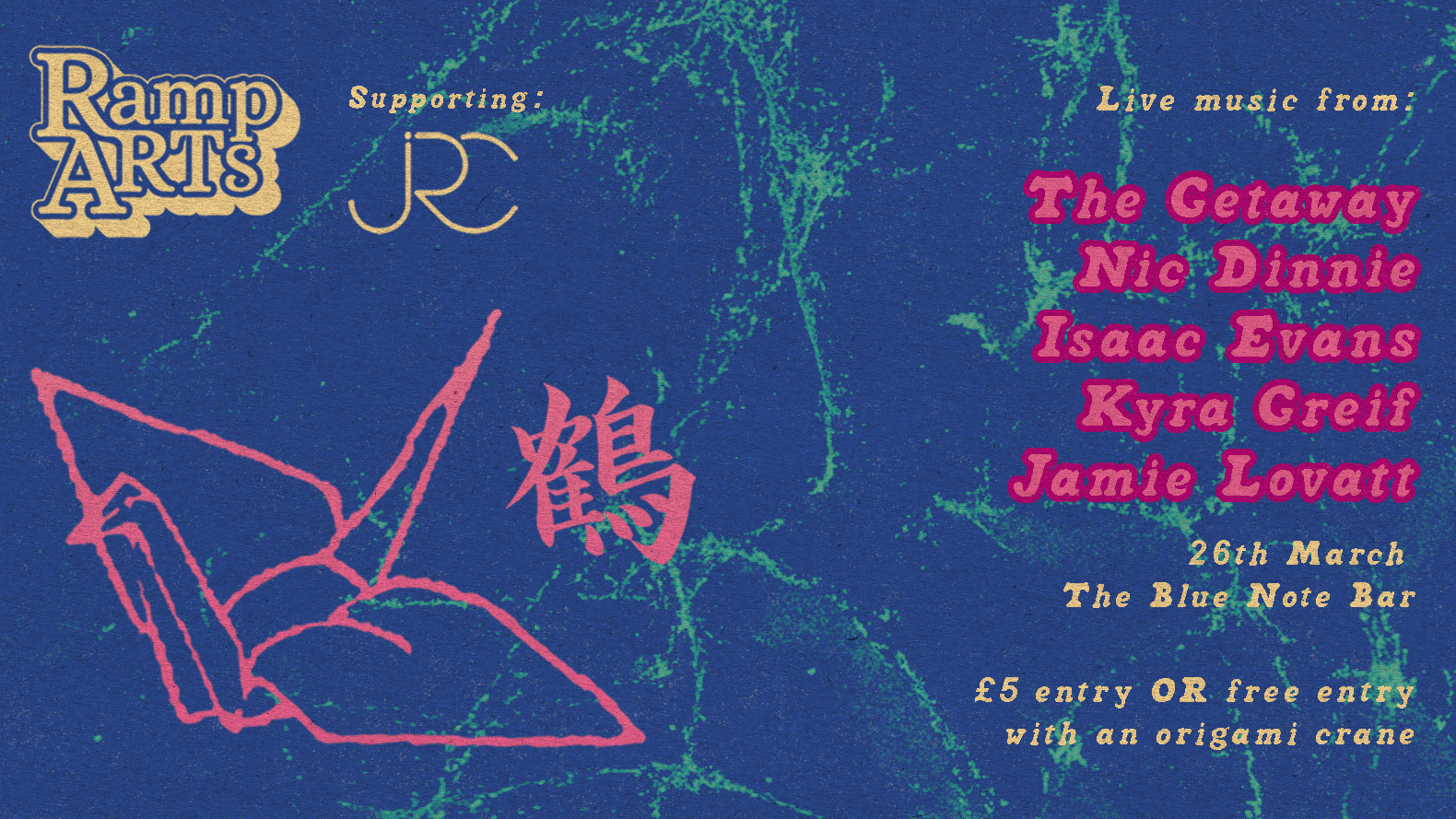 RampArts at the Blue Note – #1000craneschallenge for Jersey Recovery College
In Japan, legend has it that anyone who folds 1000 origami cranes will be granted a wish by the gods, such as happiness, or eternal good luck. The Jersey Recovery College have set themselves a challenge to make 1000 origami cranes and they're asking islanders to help.
JCR asked RampArts to support the challenge and spread their message of hope and recovery across the island, gathering origami cranes along the way!
RampArts have hosted two pop up origami sessions at The Salvation Army Café already, with even more coming soon. The deadline to collect 1000 cranes is 30th April 2022, with drop off locations at the Jersey Recovery College head office on broad street, at the Salvation Army café and the Jersey Library, follow @ramparts_jersey for more pop up workshops info!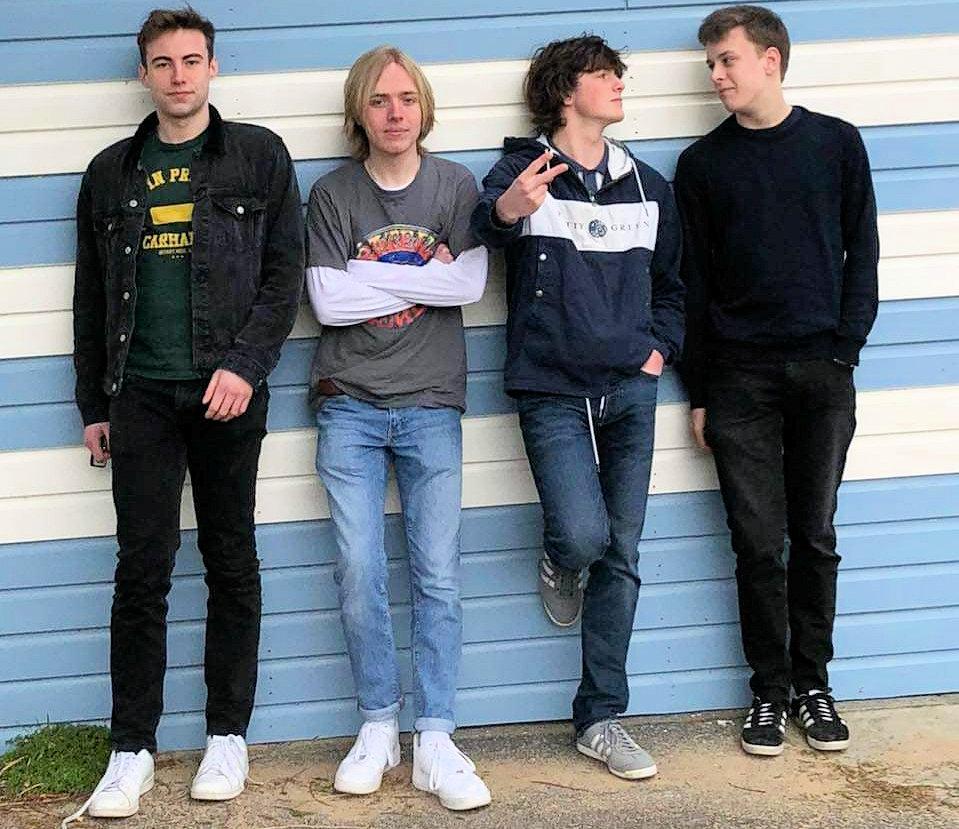 Join RampArts at Blue Note Bar from 7pm on Saturday 26th March, for an evening of entertainment, all free with an origami bird!
RampArtists will be armed on the door with QR codes linking our demo video, and official Blue Note origami paper, ready to guide you through the creation process. If you can spare the time to make a crane, you can save yourself a fiver!
Every crane created will be included in our Jersey Recovery College art installation at the Jersey Library. The installation plays a part in celebrating their 5th birthday and everything JRC do for islanders experiencing mental health difficulties.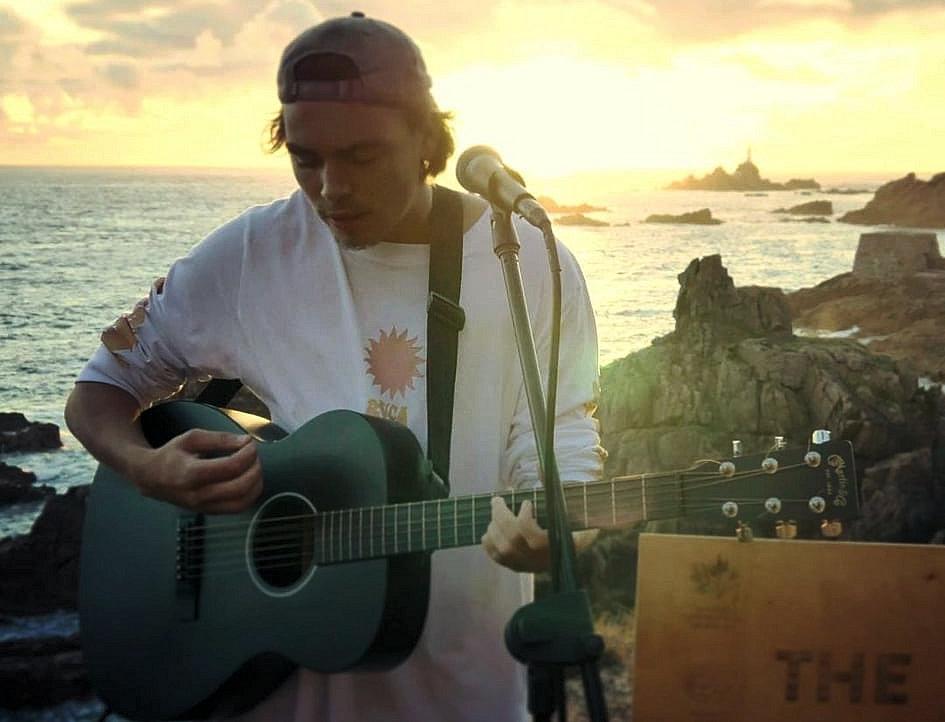 Gig line-up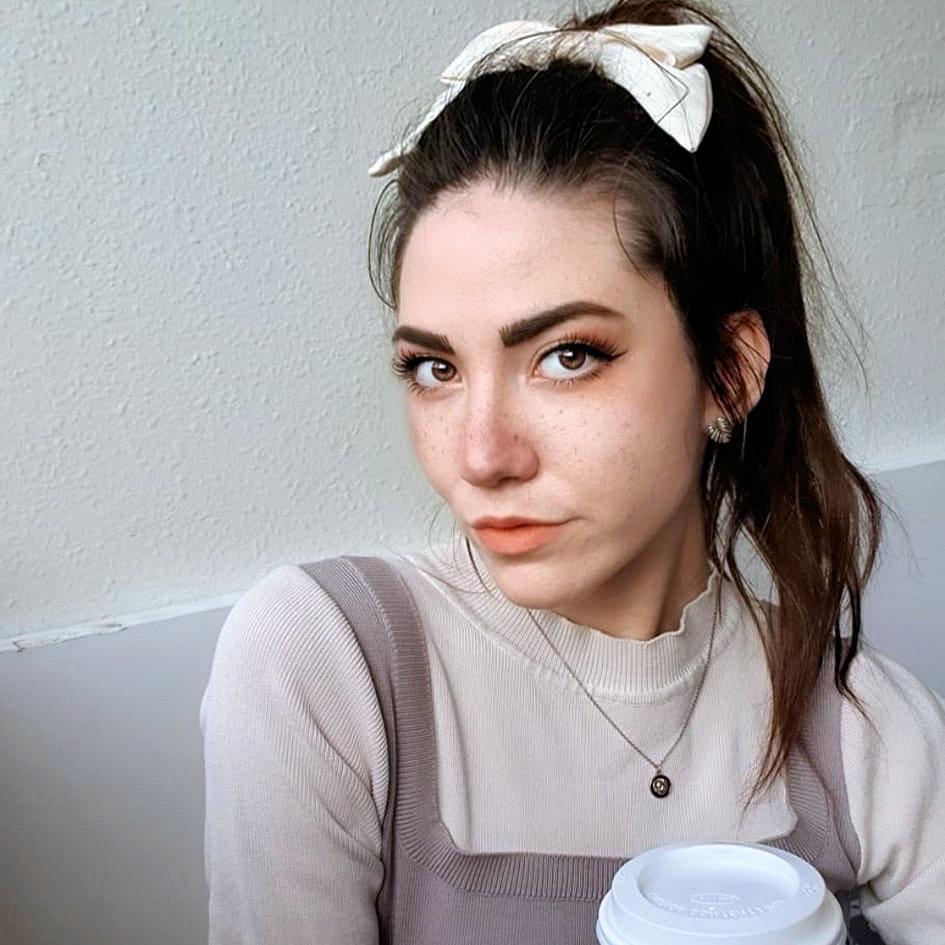 ---
Main image by Adam Boots.