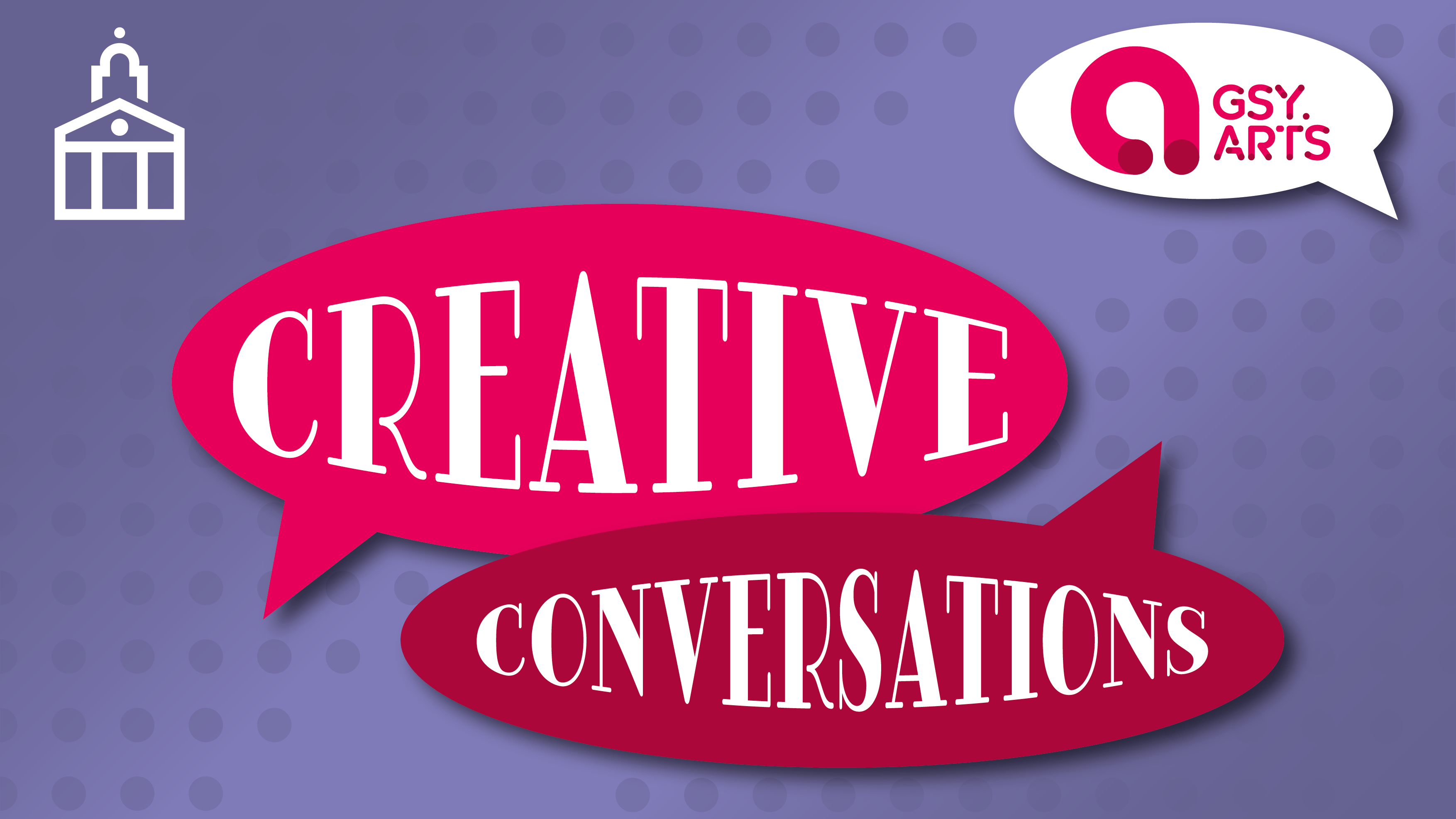 PRS: What's it all about?
Guernsey Arts is launching Creative Conversations with it's first talk – PRS: What's It All About?
Creative Conversations, a new series of panel talks looking at subjects that can help share information and provide networking opportunities for our creative community. Each Conversation will host a panel to talk about their experience and opinions, followed by a question-and-answer session.
Conversations will be held at St James in the Dorey Room from 6pm finishing by 8pm, and are free for anyone to attend. Questions to the panel can be asked on the evening or if you're like to register your question in advance, then email Guernsey Arts. 
The first Conversation will be on PRS with visiting guest Andy Ellis, Writer Relations and Outreach Manager for PRS, focusing on what the Performing Rights Society, how it applies to musicians, promotors and event organisers in Guernsey. Joining Andy to discuss questions further will be songwriter & performer Hollie Thorne, and composer & sound artist Flexagon.
Jade Kershaw, Community Arts Development Officer, comments on the event: "We're really pleased to be able to offer this new panel format for our creative community, starting with bringing over a representative from the Performing Rights Society for aspiring musicians and event organisers to directly have their questions answered. It's a fantastic opportunity to build a solid foundation of knowledge within creative industries. We're really thankful for Hollie Thorne and Flexagon for joining Andy on the panel to help develop the questions"