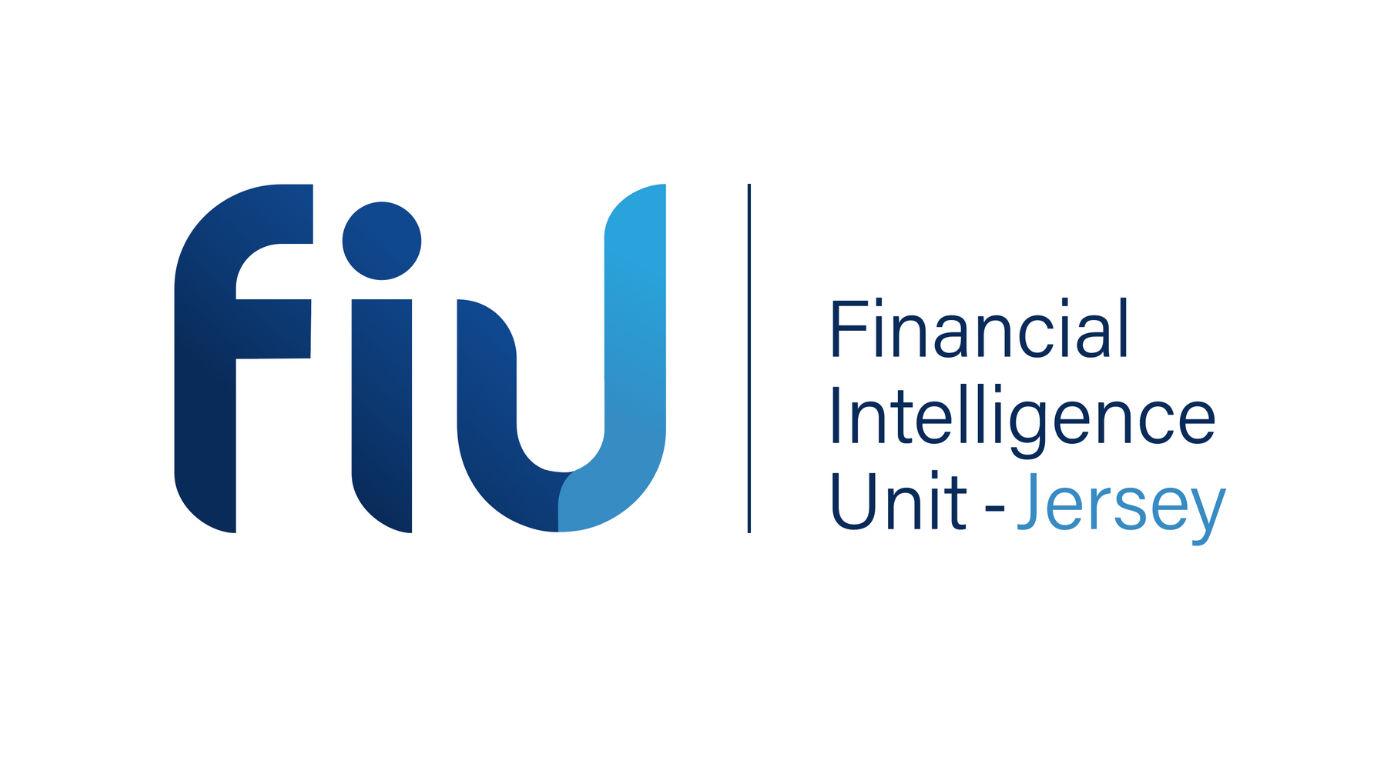 Protect yourself from fraud and scams – drop-in session
Are you worried about fraud and scams and you can protect yourself from becoming a victim?
The Financial Intelligence Unit (FIU) will be in the Work Café on Friday, 24th November 2023, from 12.00 to 14.00 to answer your questions.
Financial Intelligence Officer and Fraud Lead, Jamie Pitman will be holding a two-hour drop-in session where he can answer any questions or concerns regarding potential fraud and scams you have seen and how best to protect yourself from falling victim to them.
No booking or appointment necessary; just pop in and have a chat with Jamie.