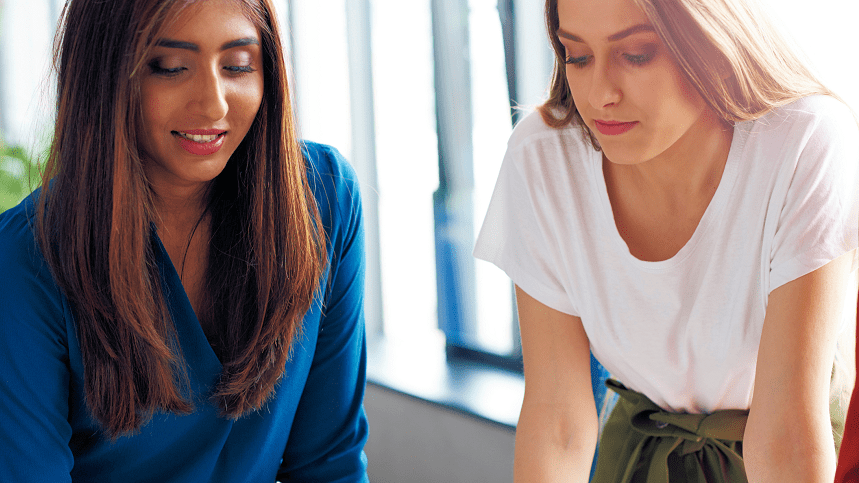 Progressing neurodiversity at work 2022
It is estimated that 1 in 7 people in the UK are neurodiverse, with 90% of disabilities being invisible. Neurodiversity it is an integral part of human diversity and is an invaluable part of the workplace. Well-known organisations such as Microsoft, Google and Goldman Sachs actively recruit neurodiverse individuals.
Neurodiversity is an umbrella term which includes people who have dyslexia, dyspraxia (DCD), dyscalculia, Autism and ADHD. The shift in attitudes around neurodiversity is vital in creating an inclusive and diverse workforce. These differences should be accepted in the same way gender or ethnicity should be.
This timely event will examine the key barriers facing neurodiverse individuals in the workplace and how these can be removed to ensure positive participation and success. It will assess the need for a more to a more inclusive recruitment process and career development, one that supports neurodiverse talent.
Understand the benefits of neurodiverse employees and the new perspective they may bring to an organisation. Through a series of keynote presentations and case studies, hear from policy leaders, leading practitioners, and charities pushing for better neurodiversity in the workplace.