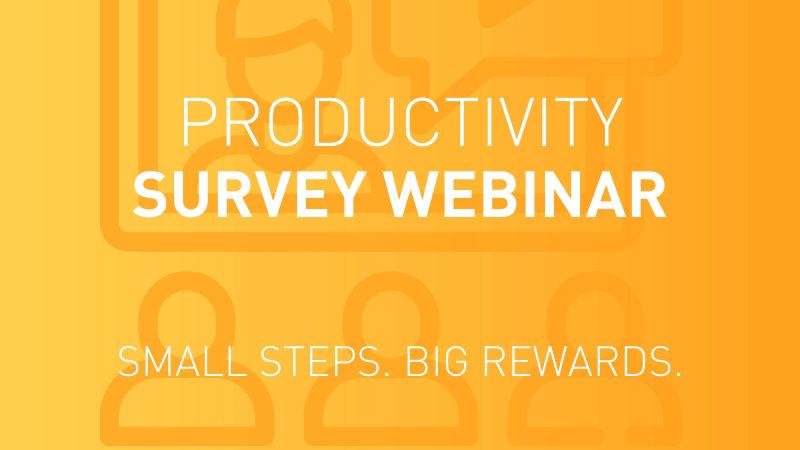 Productivity survey webinar – What Jersey businesses think
Join us for our webinar that will deliver the results of the recent independently commissioned Productivity Survey. The webinar will be delivered by Paul Murphy, CEO of Jersey business with guest speaker Tom Holvey, Chief Economic Advisor, Government of Jersey and will be facilitated by Murray Norton, CEO Jersey Chamber of Commerce.
During the webinar we will delve into the data and share key findings, along with actionable strategies for improving productivity in your own organisation.
The webinar will cover:
Highlights from the recent Jersey Business Productivity survey results
Top tips to improve productivity from organisations
Barriers to improving productivity within Jersey
What help is available to organisations on their productivity journey.
The webinar is free to attend and open to everyone.