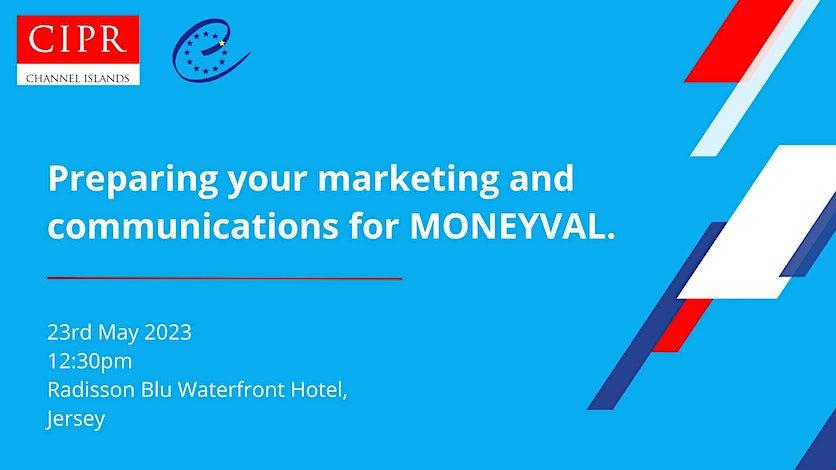 Preparing your marketing and communications for MONEYVAL
What is #MONEYVAL and why does it matter to your role as a #PR, comms, or marketing professional in Jersey's finance industry?
Are you curious about how Jersey will be assessed in September on its ability to combat financial crime?
Are you keen to earn CIPR #CPD points?
The Chartered Institute of Public Relations Channel Islands Group is hosting a feature event at the Radisson Blu on 23rd May for Jersey's financial services marketing and communications industry.
Hear first-hand from the Government of Jersey, Jersey Financial Services Commission and Jersey Finance, to build your understanding of how Jersey is combatting financial crime and the critical role communications has to play.
12.30pm – arrival
12.45pm – welcome
12.45pm – 1.45pm speakers and Q&A
1.45pm – 2.30pm networking
2.30pm – close