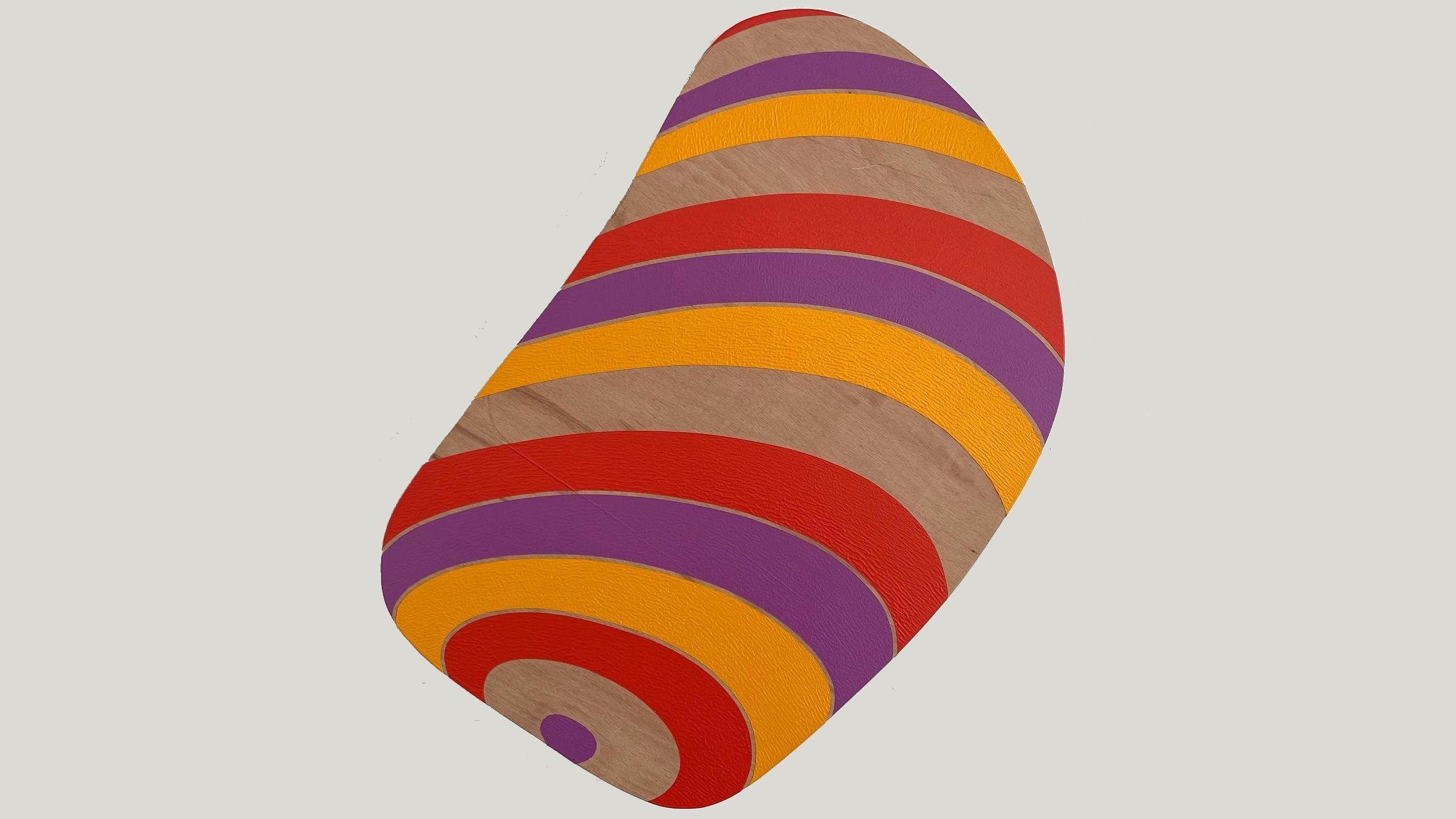 Pop-up art exhibition: Nina Zaech and Lexie Taylor 'We are memory'
ArtHouse Jersey's latest pop-up exhibition is a collaborative show between local artists Nina Zaech and Lexie Taylor.
These exhibitions invite you to 'pop up' to the ArtHouse Jersey HQ to enjoy the artists' work in the unique setting of Greve de Lecq Barracks. Both artists will be there to welcome you throughout the weekend and talk to you about their work, inspiration and processes.
---
The main image shows art by Nina Zaeach.