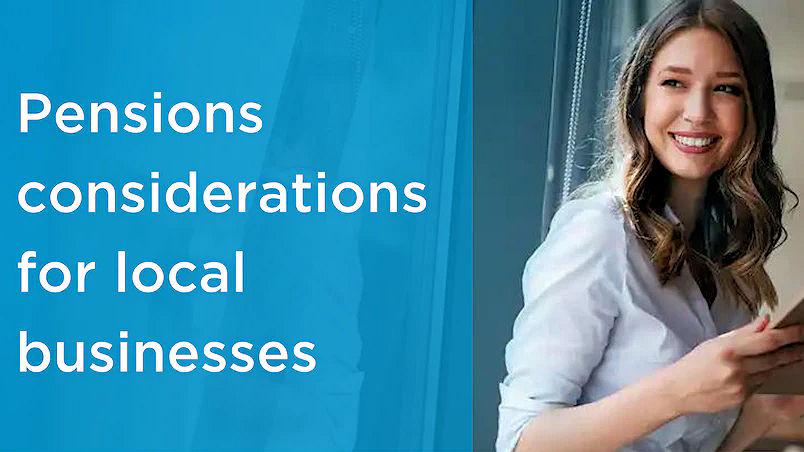 Pensions considerations for local IoM businesses: Boal & Co
Back by popular demand, the Isle of Man Chamber of Commerce has partnered with Chamber member and local pensions provider, Boal & Co. to deliver a session on workplace pensions for local employers.
This session is most appropriate for owners, directors and HR teams of small to medium sized Isle of Man businesses.
For the employer:
An employer sponsored pension plan is fast becoming a standard 'must have' when looking to recruit and retain talent and position your business as an employer of choice. We will discuss key considerations to ensure your pension scheme meets your employees' needs and what to look for when setting up a new scheme or reviewing your current provider.
For the business owner or director:
How can an employer funded pension scheme help your overall planning? From ensuring the remuneration package is as effective as possible to providing a helping hand when looking to sell the business in the future, pensions have come a long way from being purely about retirement provisions and can create some excellent advantages.
Agenda
Organising a pension scheme for your staff: what, how and why?
Pension planning for business owners and directors
Q&A session
Speakers
Paul Colley, Director
John Batty, Technical Manager
This event is free to attend and includes a buffet lunch courtesy of Boal & Co.