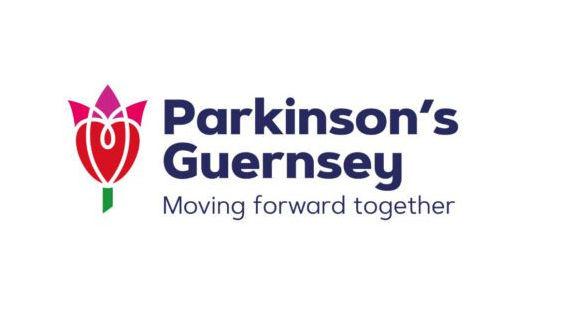 Parkinson's Awareness Day Event
Everyone who wants to understand more about Parkinson's and learn how people with the disease can become more active and improve their lives are invited to an Awareness Event at the Spensley Room at KGV between 10am and noon on Saturday 15th April.
Louise Cripwell, the Patron of Parkinson's Guernsey, will be attending and there will be medical, legal, sports and other experts present to answer questions and encourage visitors to take part in a range of social and mobility activities.
The Chair of Parkinson's Guernsey, Peter Neville, explained: "April is remembered as the month in 1817 when James Parkinson, the London physician who was the first to describe Parkinson's disease, was born. This event is our contribution to the Worldwide Parkinson's Awareness Week. We want to promote a better understanding of Parkinson's and provide support to those living with the condition. Everyone is welcome."
Jane Tullier, who runs exercise classes for people with Parkinson's, said: " Parkinson's is a neurological condition that affects movement. It is well known that physical activity can have a positive impact on the symptoms, both physically and mentally. Being active can be as important as medication. People who come to our event will have the chance, not only to learn more about the condition, but also to try out some of the activities we shall be arranging for our members.
"There will also be refreshments and a chance to meet the team."