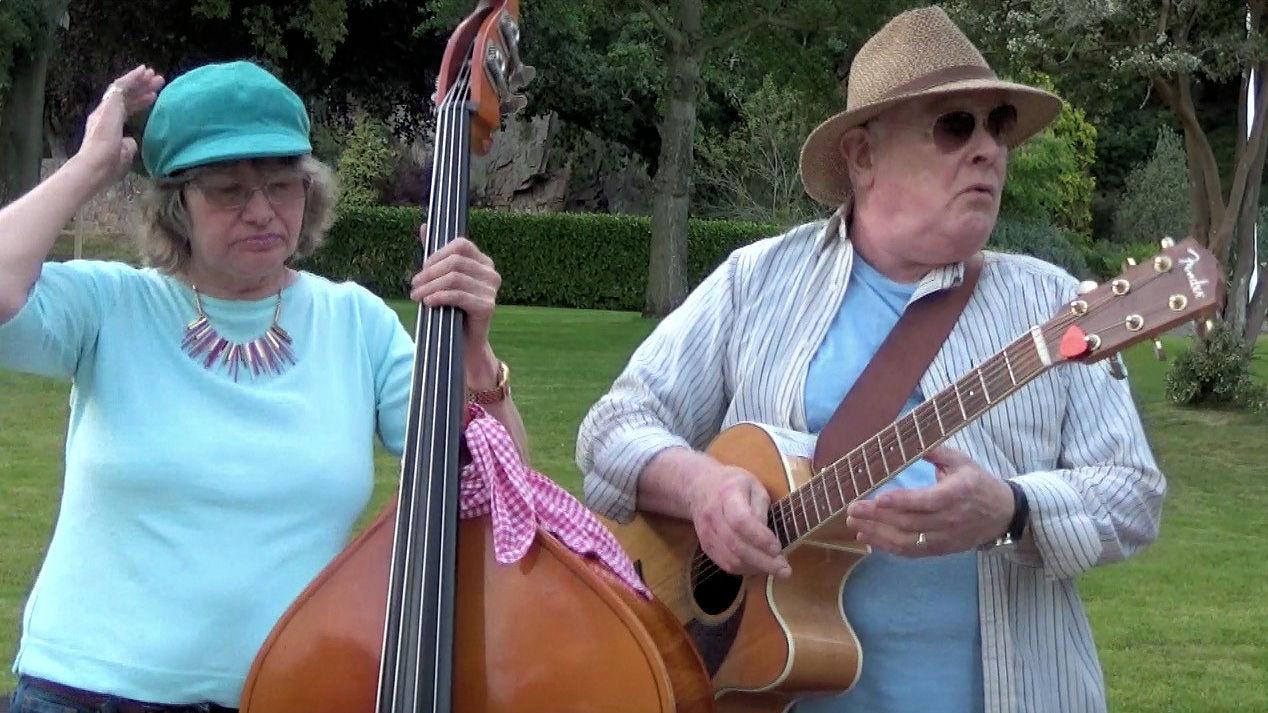 Open-broken mic with Foolish Things
The next Open-broken mic is on Wednesday 13th July, from around 7pm, at Winston Churchill Park (South Stage!).
If you want to just come along and watch, that's great – bring a rug and a bottle of… whatever…
If you want to come along and play – BRILLIANT!!
We look forward to seeing everybody again – even more so as we had to cancel last month's due to rainy weather.
Fingers crossed for better luck this time.
PS: Notes for musicians: There is no electricity and please bring your own instrument.