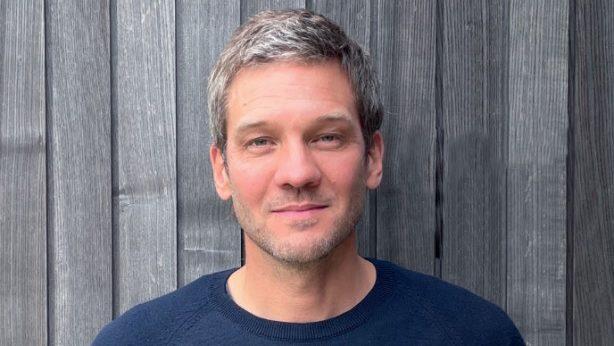 One-to-one consultations with Architectural Designer Charlie Luxton and PF+A
Renowned Architectural Designer, Presenter & Public Speaker – Charlie Luxton (pictured) is to Host Exclusive One-to-One Consultations with PF+A Architecture, Jersey.
PF+A Architecture Jersey has announced an exclusive collaboration with well-known Presenter and Architectural Designer Charlie Luxton, during his upcoming visit to their Jersey studio on Friday 1 December.
Charlie Luxton, host of Homes by the Sea and Building the Dream amongst others, is widely recognised for his innovative and sustainable approach to architecture. With a passion for creating homes that not only meet the practical needs of their occupants but also contribute positively to the environment, Charlie has become a trusted expert in the field.
During his visit to PF+A Architecture on Friday 1st December, Charlie and the PF+A team will be offering a limited number of 1-2-1 consultations. Whether it's a desire for eco-friendly solutions, space optimisation, or a complete architectural re-design, Charlie Luxton and the Design team at PF+A will be offering their expert advice to guide you.
Hamish Hargreaves, Director at PF+A Architecture said: "We are excited to welcome friend of the studio, Charlie Luxton to Jersey and provide our community with the opportunity to tap into his wealth of knowledge and experience.
"This event is a rare opportunity for Jersey residents to engage directly with a professional and thinker of Charlie's calibre, working alongside the PF+A Design team to discuss any project great or small."