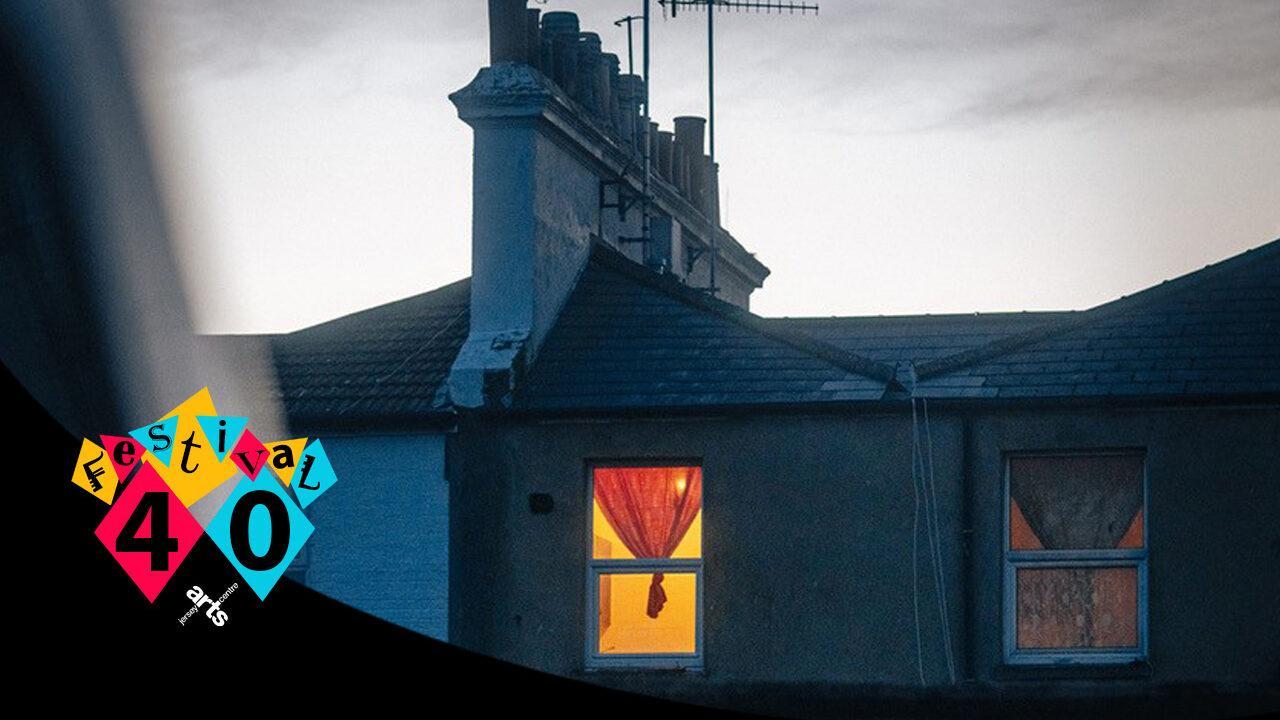 One of Those Streets – Jersey Arts Centre 40th anniversary performance piece
A family of creatives has teamed up to devise a performance piece to celebrate a local theatre's 40th anniversary later this month.
The MacDonalds, a Jersey family of professional artists who work in different disciplines, were commissioned to create their new show 'One of Those Streets' as part of the Jersey Arts Centre's Festival 40 Weekend.
As a newly formed company Mezzanine Productions, the family members have been collaborating remotely for the past 18 months on the project. The company comprises:
Simon MacDonald: playwright, performer, theatre maker and director
Lisa MacDonald: painter, illustrator, maker
Todd MacDonald: filmmaker, musician
Lulu MacDonald: fine artist, sculptor
Joss J. MacDonald: performer, physical theatre practitioner
Christina Orchard: composer
Martha MacDonald: writer, performer, comedian
Commenting on this commission, Director of the Jersey Arts Centre said: "Jersey Arts Centre has been working with various members of the MacDonald family for more than 15 years: as actors, in residencies or with writing commissions. It would have been a missed opportunity not to have brought them together for 'One of Those Streets' for Festival 40! As performers, writers, filmmakers, artists and composers (to name but five of their disciplines), we cannot wait to see what further creative, imaginative and skilled stories they will tell."
The show follows a man moving out of a house he has lived in for many years. Through the process of boxing up his belongings, assisted by a team of removal workers, he reconnects with the house's history and the stories of those who lived in it long before he called it home.
In a whirligig of film and visuals, movement and soundscapes, puppetry, installation and storytelling, a static address transforms into something dynamic and elusive: something alive.
'One of Those Streets' is kindly sponsored by the Association of Jersey Charities with a 50@50 Award.
Director of 'One of Those Streets' Martha MacDonald said: "As a family who have all gone onto carve creative careers, some of us have worked together in the past, but this is the first time we've formally worked on a major project all together. It's been fascinating to work not just as a family team, but as a company of creative professionals and we're hugely proud to be part of the Arts Centre's Festival 40 line-up.
"We're incredibly grateful to the Arts Centre and to the Association of Jersey Charities for providing the funding to make this project possible."
'One of Those Streets' is on at the Jersey Arts Centre on 20 January at 7pm. For more information and to book tickets for this show and the rest of the performances at the Festival 40 weekend, click here.