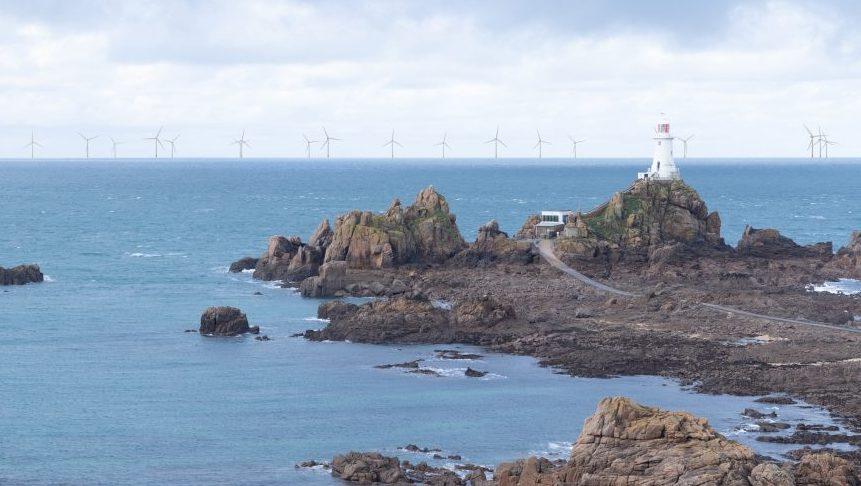 Offshore wind consultation: Presentation with question and answer session
In Spring 2024, the States Assembly will debate whether to support the principle of developing a wind farm in the south-west of Jersey's waters. The purpose of this consultation is to help States Members understand the current views of Islanders.
The consultation runs from Friday 10 November 2023 to 5pm on Friday 16 February 2024.
We want to hear from you and understand what matters to you, to make sure that your perspectives are considered and inform the States debate. Any final decision to proceed with a wind farm will not be taken for several years and there will be other opportunities for you to have your say before then.
Feedback we receive through this consultation will be recorded and included in a summary report to States Members.