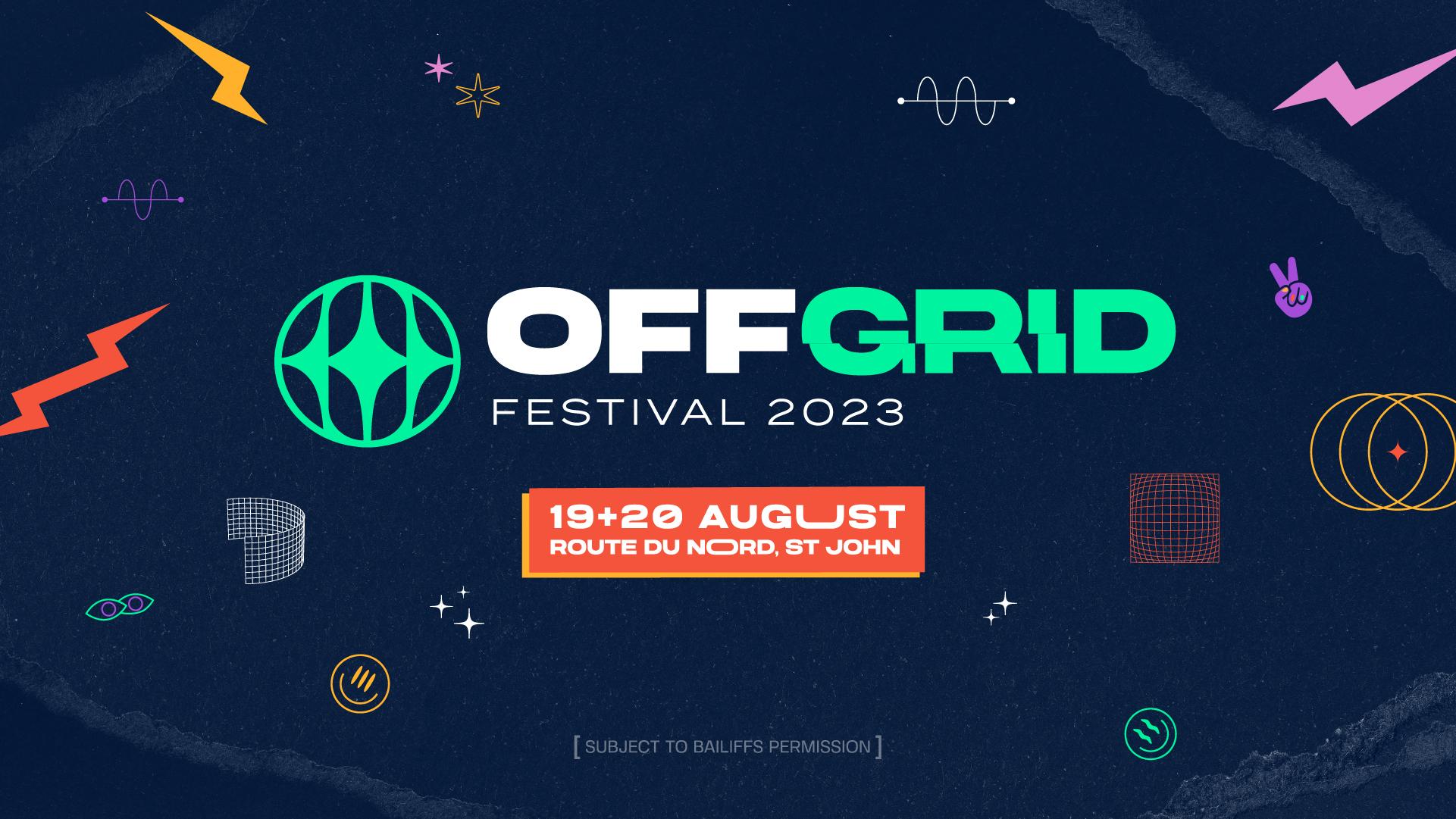 Off Grid Festival
OFF GRID will be held at 'Route du Nord' in St. John (The fields surrounding L'Auberge Du Nord) on the 19th and 20th of August this year, featuring some of the world's most exciting electronic and live acts across three main stages, providing non-stop entertainment for attendees.
The first phase of artists has already been announced, and it includes an impressive line-up of performers such as Pete & Bas, Born on the Road Showcase, The Gulps, Hedex ft. Eksman, Red Hot Chilli Peppers UK and Mozey; this is only a small percentage of the overseas acts with many more amazing artists still to be announced over the coming weeks.
The Loft is also hosting a unique stage which will be an immersive experience, featuring a 360 degree 'Boiler Room' style production, a festival first for Jersey.
Tickets for OFF GRID are now on sale, and music enthusiasts are encouraged to get theirs before they sell out as numbers are very limited for their launch event (2500).