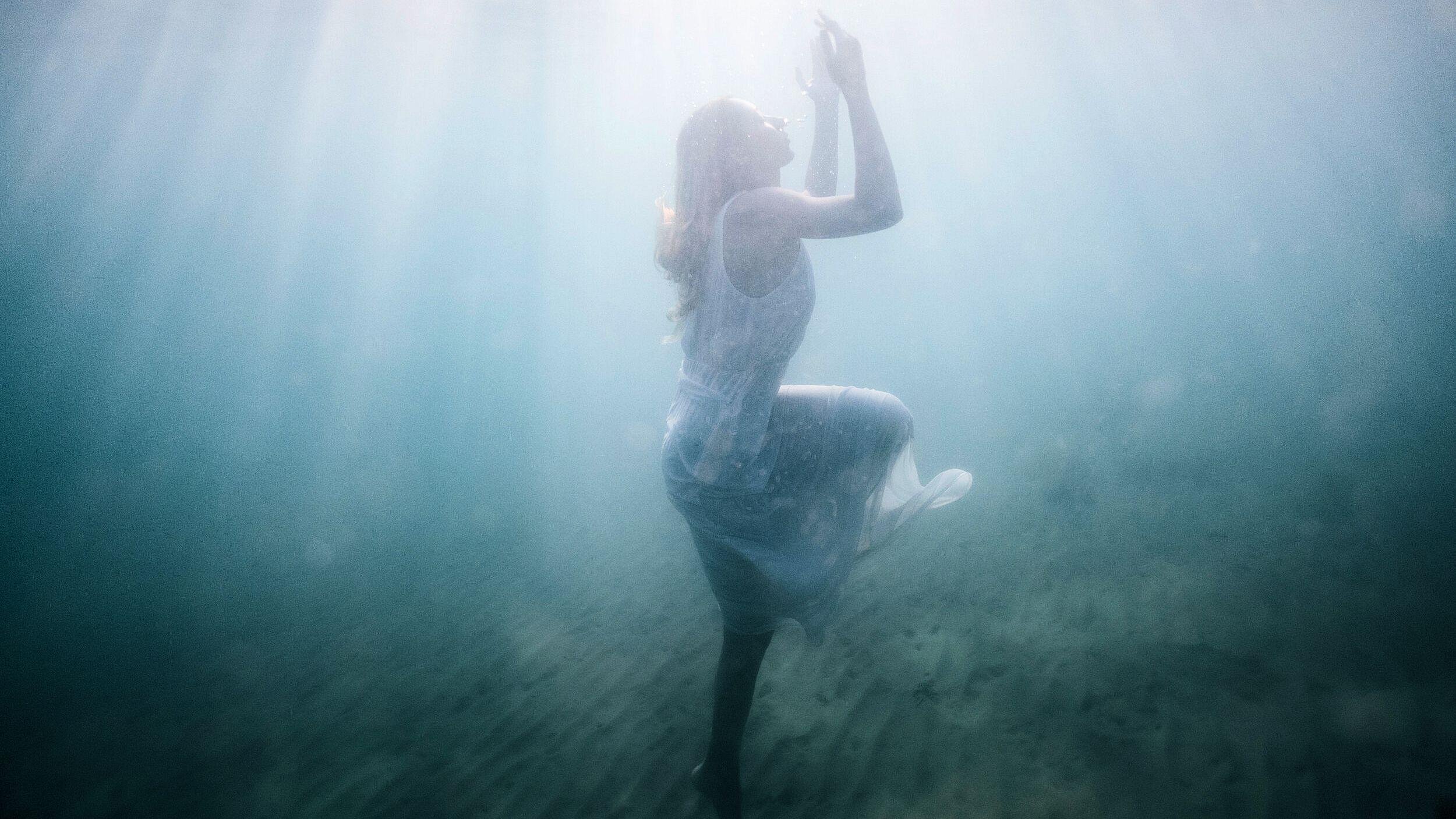 'Oceans and Emotions' exhibition by photographer James Thompson
ArtHouse Jersey is delighted to announce the latest in their pop-up art exhibition series, 'Oceans and Emotions', a solo show by photographer James Thompson.
The images that James Thompson is presenting in this exhibition are designed to examine different mental states as well as aiming to encourage dialogue around mental health. Photography is used to reveal how James has felt at various points in his journey, both positive and negative. The ocean as a source of relaxation has been one of the biggest pieces of inspiration for this project. James hopes that his work will resonate with viewers or help them to understand how someone else feels. However, he acknowledges that art, like mental health, is individual and what one person experiences may be completely opposite to another.
The work in this exhibition was captured three years ago and helped James to understand and explain his emotions at the time. In 2020 James had a skiing accident which left him paralysed from the shoulders down. This project then became a tool he used to help him cope with PTSD as well as anxiety and depression.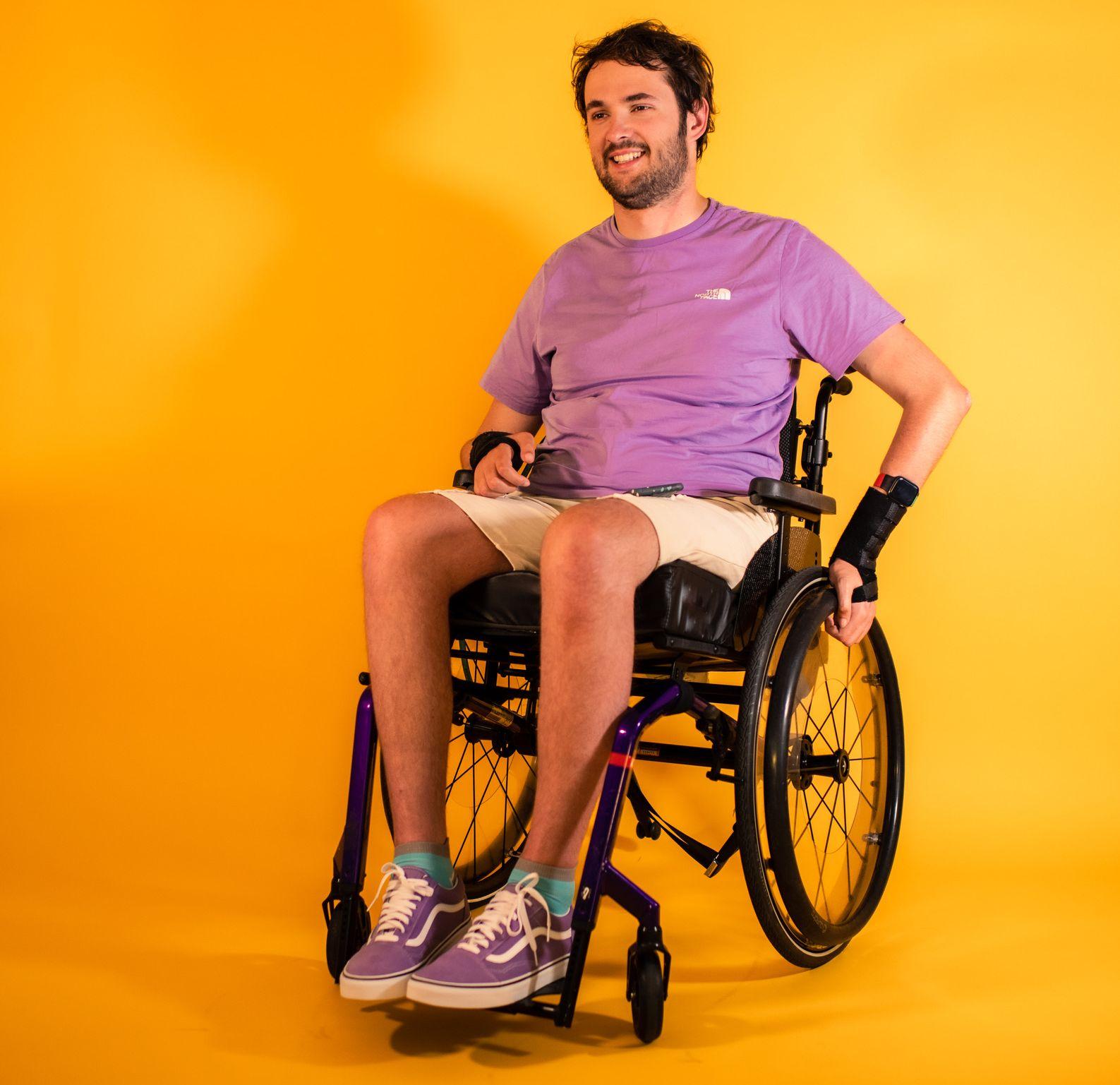 James has always found water peaceful. The noise it makes. The way it moves. The way light interacts with it. Capturing how he saw the ocean was one of the reasons that he fell in love with photography. He first discovered his passion for photography on a family holiday 13 years ago and he has been hooked ever since. James took photography A-level which allowed him to develop his skills and since then he has continued to look for different techniques, ideas and all sorts of new ways to create.
James particularly enjoys manipulating light either with camera settings and filters or externally with lights. A lot of the techniques he uses have been trial and error with time taken to understand each one. For example, when using smoke flares it took a long time before he understood how they would react to movement.
All of the photographs in the 'Oceans and Emotions' series are local and captured on the coast. Even if you cannot directly see it, the sea is always there and becomes more present as the story progresses. James sees this as a symbol of hope and positivity. Each location was one that was personal to him and attached to a specific memory.
Photographer James Thompson, said: "Over the years I have suffered with anxiety and depression. I found many ways that helped either calm my anxiety or improve my mood or at times just distract me. The ocean is one of these ways. I'm from Jersey and for as long as I can remember I liked looking at the sea, being near it or in it. It always produced positive feelings for me. When I'm taking photos I want to match that feeling so the two often go hand in hand.
Being able to help understand emotions was always the purpose of this project and I hope it can do that for others. I'm incredibly proud of this project, especially being given the opportunity to share it with others in person. Photography is becoming increasingly digital with social media and there is still something special about seeing printed work in person. Especially when it is next to the sea."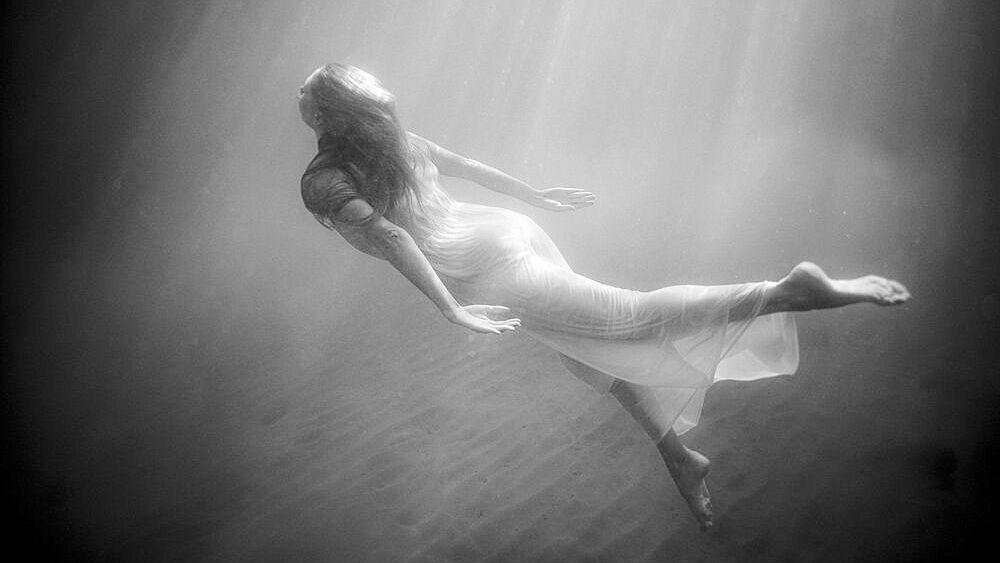 ArtHouse Jersey Head of Programme, James Tyson, said: "It's great to welcome James to ArtHouse Jersey with Oceans and Emotions and to see how these photos tell a story that is intensely personal yet also shares a journey of how art can shift our experiences and outlook upon the world around us."