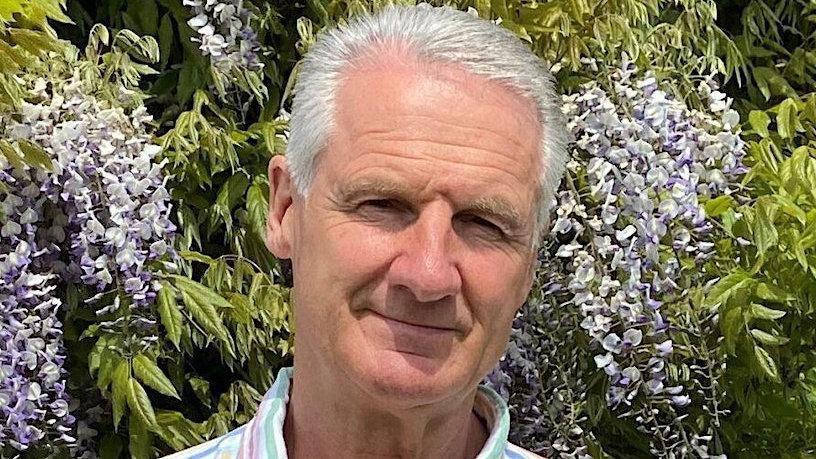 New healthcare facilities? Special briefing breakfast with Deputy Tom Binet
A new hospital? This briefing will offer the opportunity to hear Deputy Tom Binet, Minister for Infrastructure, including a Q&A session.
On 31st May the Government of Jersey released the findings of its Feasibility Study into multi-site healthcare, outlining the preferred 'Option B' which will see an Acute (Inpatient) facility at Overdale, an Ambulatory (Outpatient) facility at Kensington Place, and a new Health Village at St Saviour with capacity for rehabilitation and long-term care facilities.
Following a month-long consultation process across June, with the public, healthcare staff, patients and residents, the final Feasibility Study Report will be presented to the States Assembly.
Members of the Chamber of Commerce have an important opportunity on 26th June, ahead of that final Report, to hear from the Minister responsible for the delivery of the project, Deputy Tom Binet, and to ask their questions in this Special Breakfast Briefing.