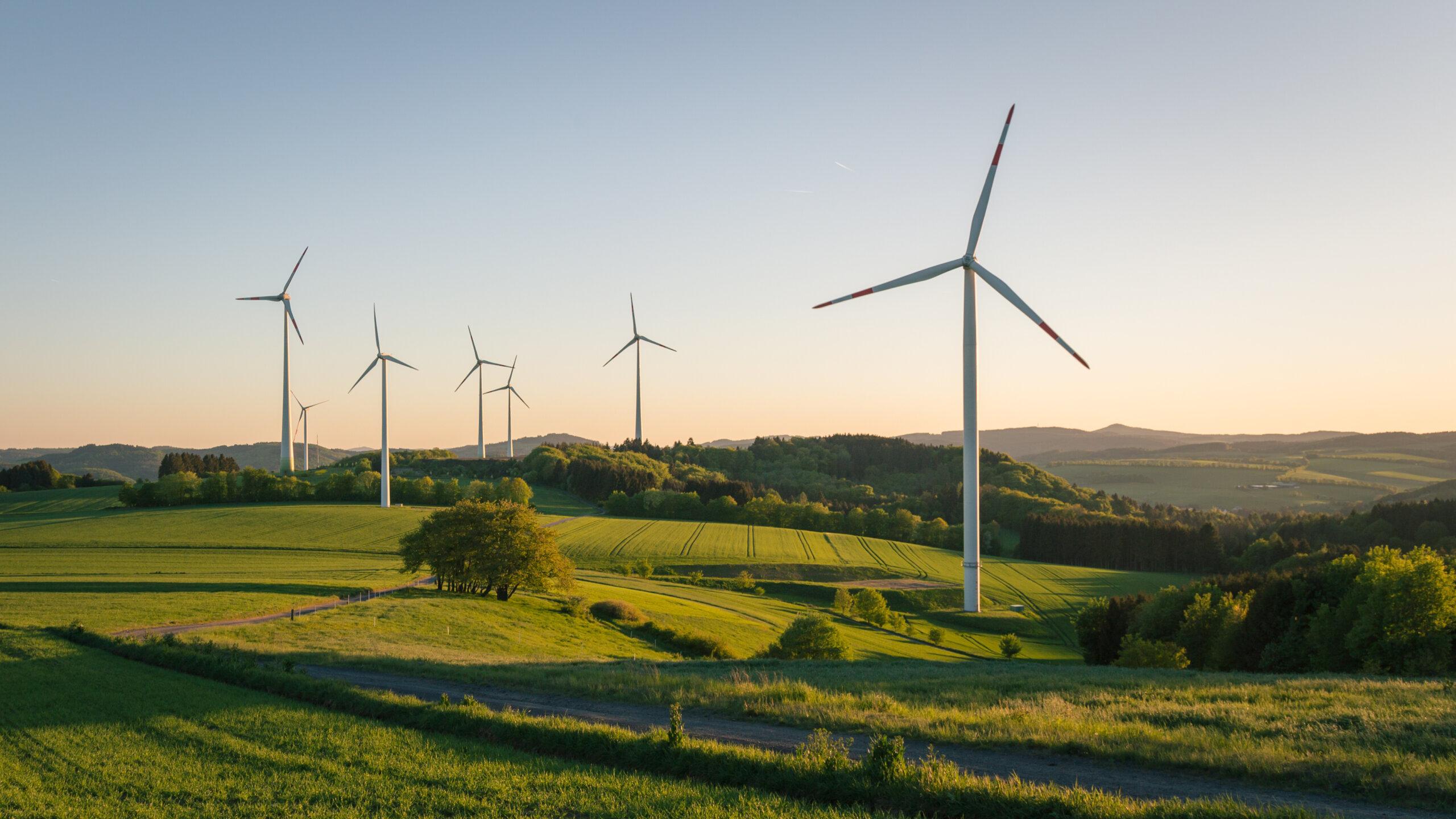 Navigating ESG in an ever-changing world with KPMG
We are delighted to invite you to join us at the Duke of Richmond hotel on Thursday 21 September to discuss the impacts of climate change being seen today, ESG reporting and regulation, and where we in Guernsey fit in. It can be a complex topic and difficult to keep up with regulatory changes, stakeholder needs and business requirements along with new rules and disclosures, but with the right framework it can be a positive experience with plenty of growth opportunities.
Our presentation will be led by Natalie Finlayson, Advisory Associate Director at KPMG in the Crown Dependencies, who leads our on-island ESG Advisory team. Natalie has over 10 years' experience with a deep knowledge of the asset management industry and specialises in listed investment funds, private equity, and how to harness ESG in creating long-term business value.
We will be discussing the new ISSB standards released earlier this year, the impact they will have on disclosure requirements, and the convergence of the various ESG regulations that continue to expand and change each year in this fast-moving ESG landscape.
We are excited to announce that we will be joined by Andrew Mitchell, founder and CEO of Equilibrium Futures and Vice Chair of the Stewardship Council of the Taskforce on Nature-related Financial Disclosures, TNFD. Andrew will be discussing why it is important that nature and the biodiversity crises is not overshadowed by the climate crises when we report on our environmental impact and where the new TNFD framework will fit into this.
Running Order:
10:30 – 10:35 – Doors open and refreshments will be served
10:35 – 11:35 – Presentations
11:35 – 11:50 – Open for Q&As
11:50 – 12:00 – Networking