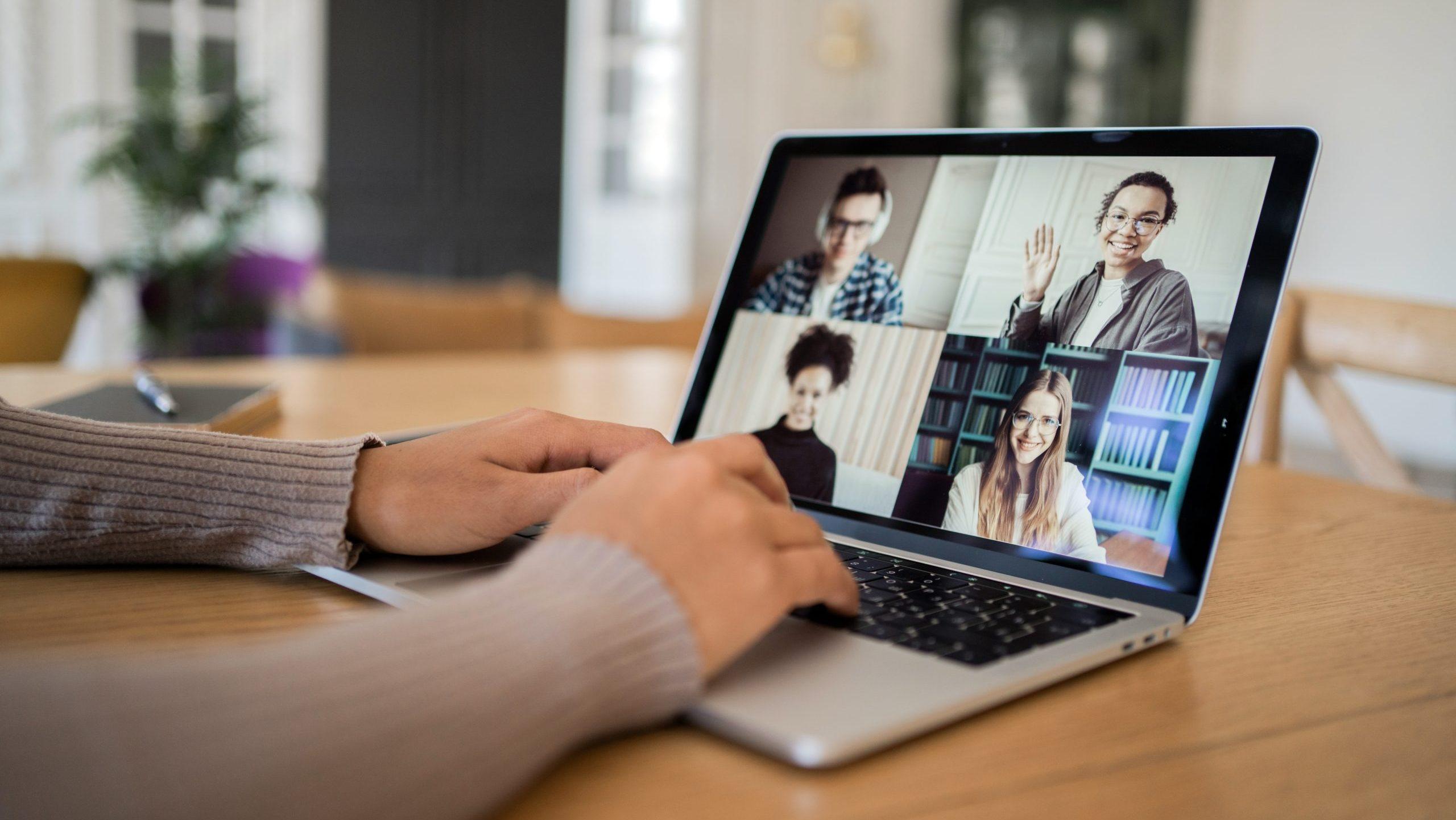 More than a messaging app: Unlocking the potential of Microsoft Teams
There are 300,000 organizations and 115 million active users on Microsoft Teams every day. If you're one of them, you may wonder what efficiency gains or helpful new functionalities you could unlock … if you just knew what the experts know.
Join Michael Quittenden, Sure's Microsoft expert as he shares useful tips and tricks on how to get the most out of Teams, including how to integrate it with other MS apps, such as Planner & To Do
You'll leave the session with new knowledge on how to harness the full power of Teams, including:
How to automate recurring tasks for improved efficiencies
How to improve communication and collaboration, in real-time
How to work smarter using the full range of tools available
This is a practical session for business owners and team managers to learn how to get the most out of this powerful platform.