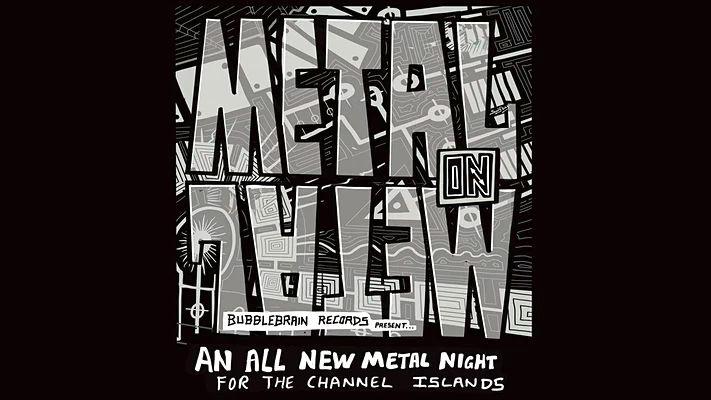 Metal on Metal featuring the Dust / Masticated / Apothis / DJs
Bubblebrain Records presents an all-new metal night for the Channel Islands. Live performances from The Dust, Masticated, and Apothis.
This is gonna be the biggest metal night the Channel Islands has seen in a long time! The islands' very own clash of the titans featuring heavy hitters from both Jersey and Guernsey.