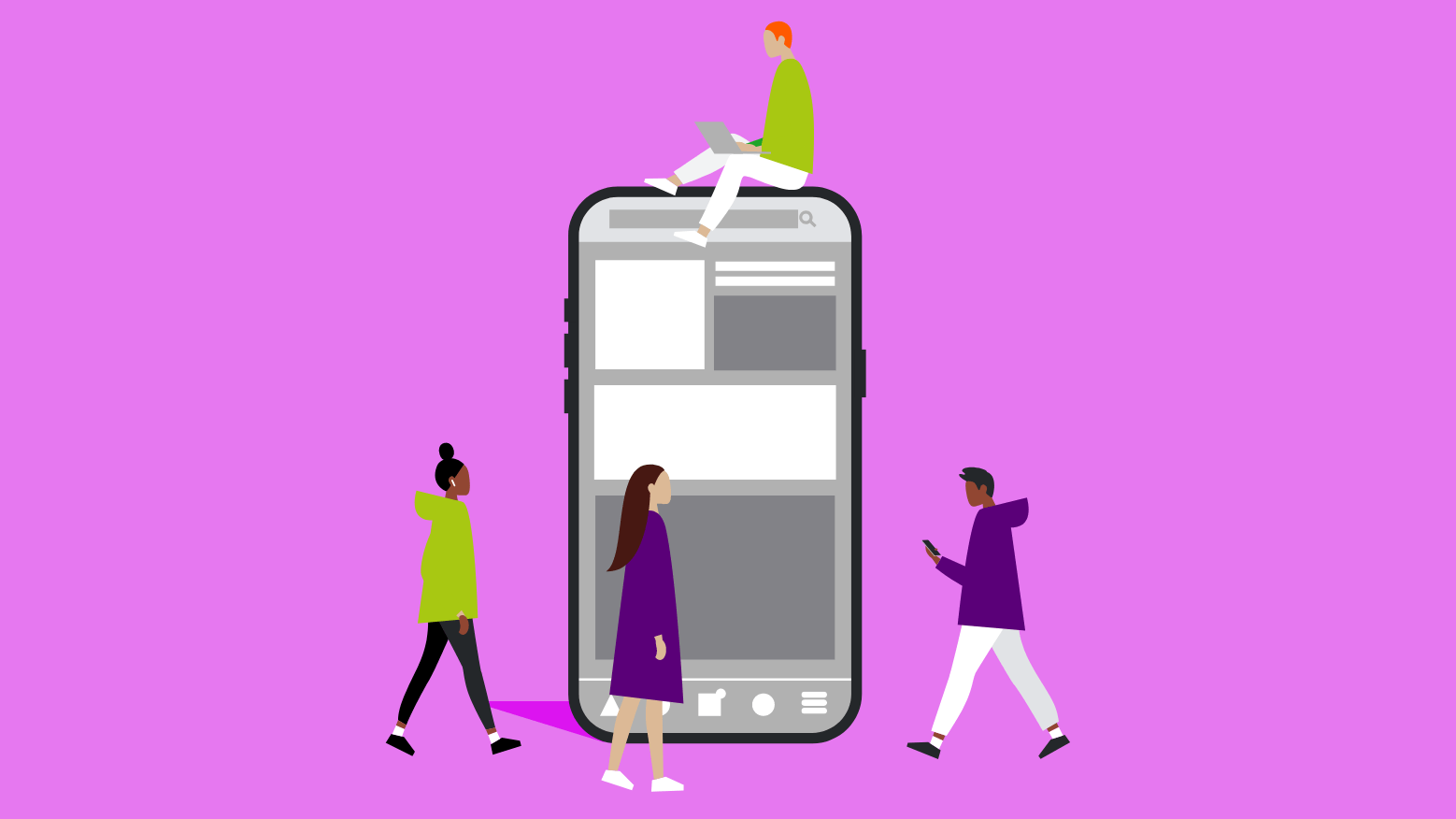 Marketing to Gen Z on a shoestring
How to maximise marketing investment targeted to Gen Z, including how to make demographic based marketing decisions to maximise your business.
Generation Z accounts for a third of the world's population, they have never known a world without Google and are almost constantly online, with 6 years of their life to date being spent on social media according to 2020 WHO research, and they were only born between 1995 and 2016!
The Gen Z market is due to quadruple over the next decade to around $33 trillion so learn how to:
Target Gen Z and make demographic based marketing decisions
Ensure you deliver a return on your marketing investment for Gen Z
Work out if you need a business TikTok account, and what are the social media opportunities of tomorrow.
Opportunity to ask questions at the end.