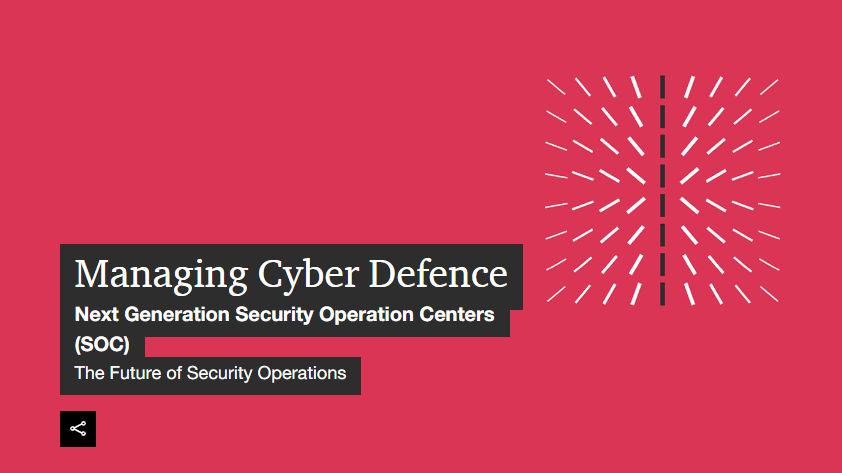 Managing cyber defence: Next generation security operation centers
We are delighted to announce that we are holding an event on 'Managing Cyber Defence' on Thursday 20 October 2022. The event will allow security leaders to share thoughts and experiences on the changing face of security operations and the next generation of Security Operation Centres.
Our Managed Cyber Defence team, including Ross Foley – Director/ Managed Cyber Defence Lead at PwC UK, will share their experiences of building their next generation Security Operation Centres – utilising Palo Alto Networks technologies – which focuses on the extensive use of automation to provide 24×7 detection and response capabilities to clients across the globe.
At a time when the volume of security telemetry and alerts are rising exponentially, our team will share their insights on how they have successfully broken the link between people and data, future proofing our Security Operations. Our subject matter experts will then lead discussions on topics such as:
How can you drive automation within your Security Operation Centres?
What technologies will you need in a next generation Security Operation Centres – is Security Information and Event Management enough or is Security Orchestration Automation & Response the future?
How can you demonstrate return on investment and business value from security operations?