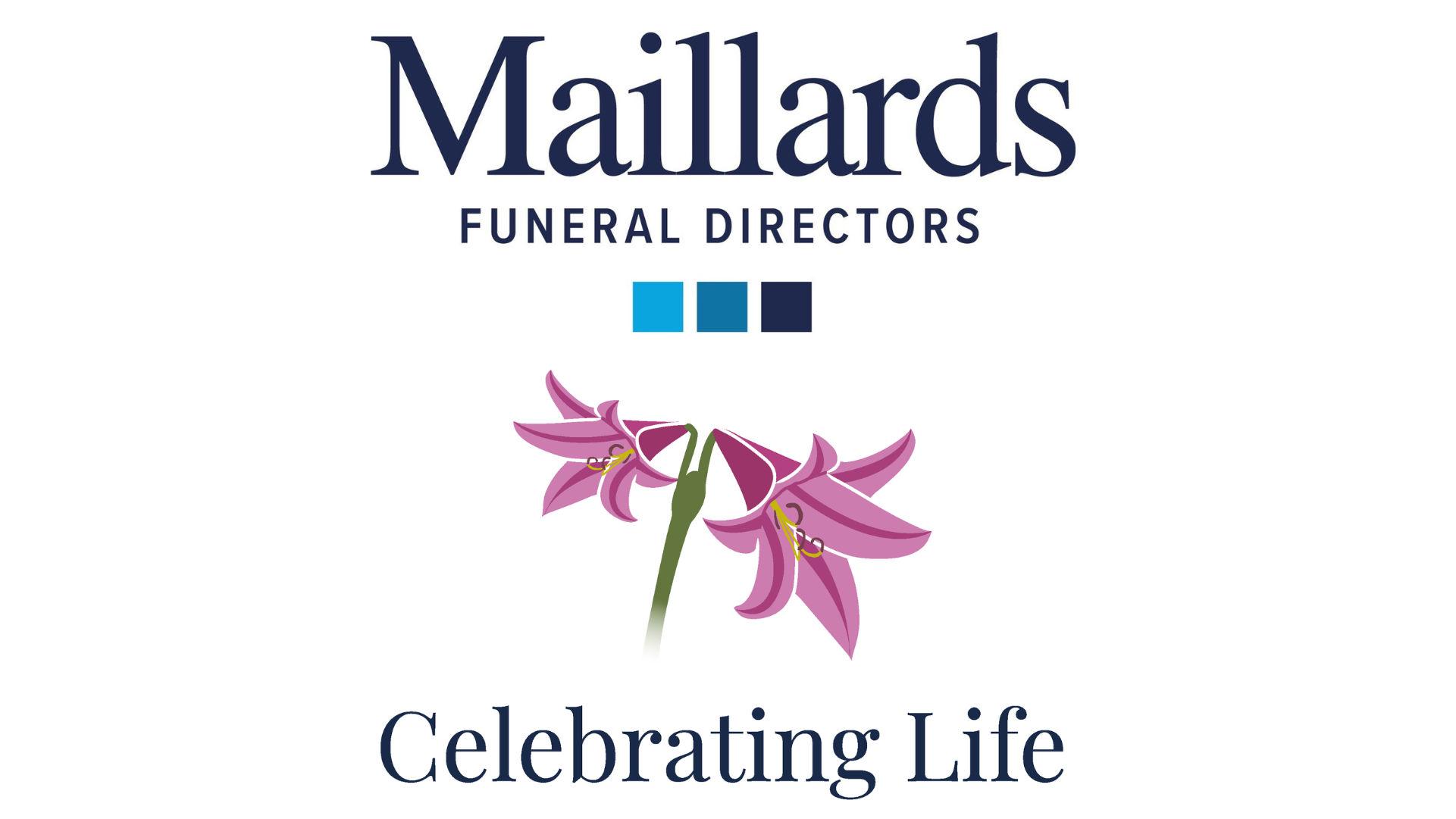 Maillards Funeral Directors – meet and greet
Arranging a funeral is a huge responsibility, with lots of decisions to be made.
By taking control of your preferences while you are still able to, you can help to alleviate the stress and worry for those left behind. Not only can you ensure you get the send off you really want, you also benefit from being able to control costs.
There's no need to book – just pop in to the Work Café on Wednesday 25th October between 10am and 2pm where a member of the Maillards Funeral Directors team will be on hand to talk you through their services.