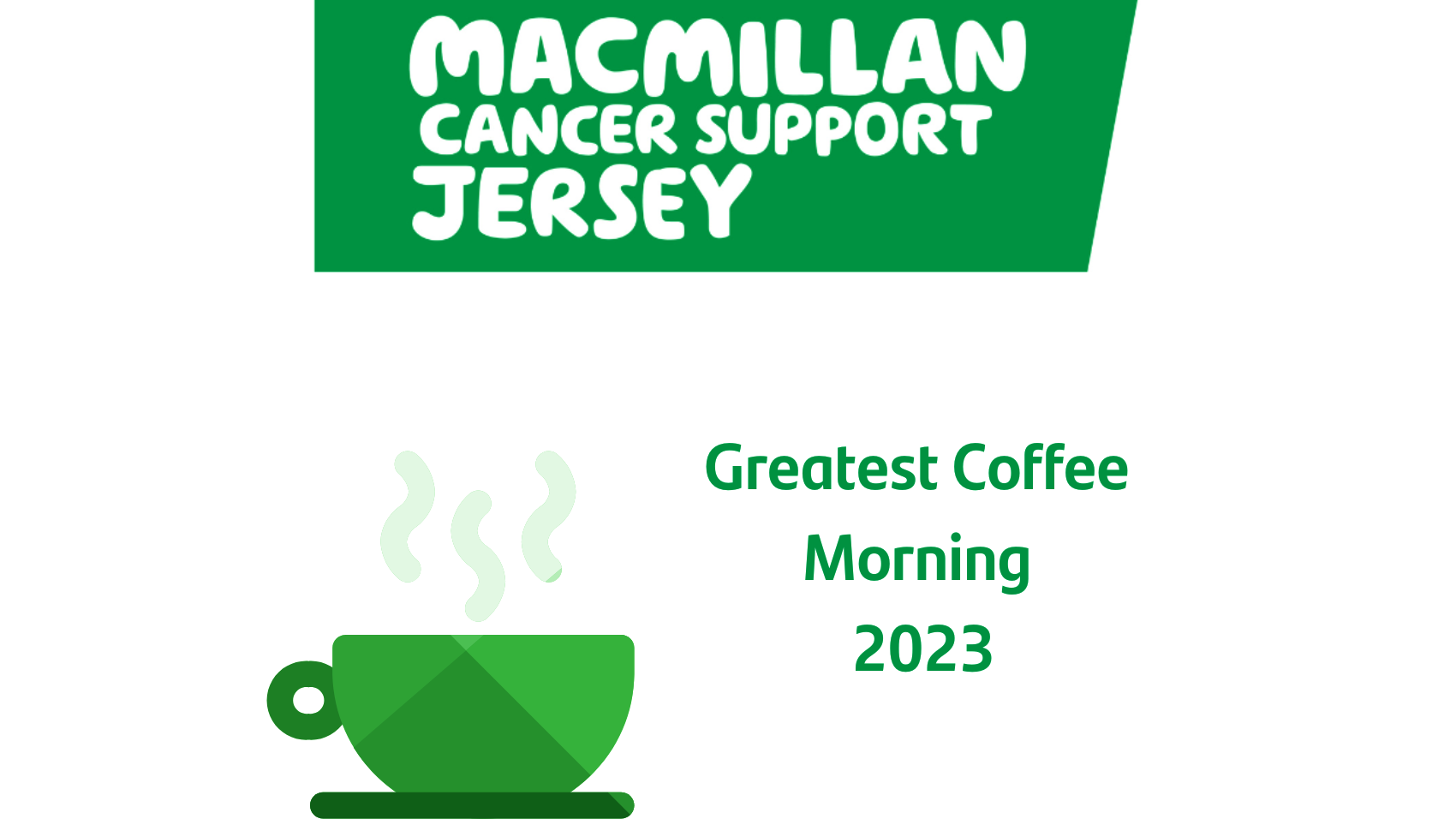 Macmillan Cancer Support Jersey's greatest coffee morning 2023
Macmillan Cancer Support Jersey will be at the Santander Work Café on Friday 29th September celebrating their annual Greatest Coffee Morning.
In support of Macmillan Jersey's Greatest Coffee Morning, the café will have green-themed cupcakes kindly supplied by Cargo, on sale to raise funds for Macmillan Jersey.
Their team will be on hand in the café, to provide practical advice and spread awareness of their local charity and the services they offer for islanders affected by cancer.
They will have information about emotional and practical support, group support services and the various therapies they offer, as well as other events and ways you can help the charity through fundraising and volunteering.
By attending this event, you agree that any photography or videography of the event and attendees may be used for promotional purposes. Your data may also be shared with the event hosts.