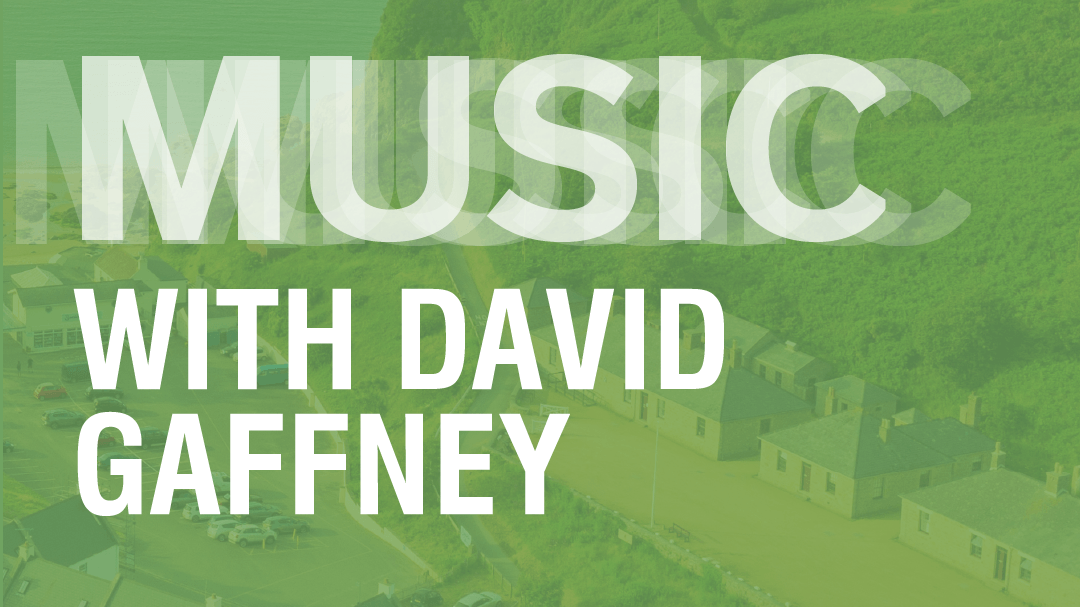 Live at the Barracks: Music with David Gaffney
ArtHouse Jersey is delighted to announce the latest in their series of Live at the Barracks events. This month David Gaffney and his band will fly in from Germany for two special shows at ArtHouse Jersey's HQ on Friday 23rd and Saturday 24th September.
David Gaffney is a Jersey-born musician who many local music lovers from the noughties will remember fondly, being a regular on the singer-songwriter scene at the time. Gaffney and his team will be undertaking an exciting residency in Jersey the week before the Live at the Barracks performances in order to develop a new EP. There will be a special preview of four new songs that have been especially created during the intense weeklong writing session in Jersey.
Audiences will also experience a full production performance of debut album 'Boneshaker' and a duo performance from a very talented Jersey Singer-Songwriter, Phoebe Over. Expect a formidable pack of songs perfectly executed, with heart-breaking melodies and powerful stories.
David Gaffney had something of a 'romantic' musical backstory – busking for his supper every day on the streets, squatting in various hell holes and rubbing shoulders with the creatures of the night, all in the name of being heard and following his musical dream. One night, whilst busking on the streets of Liverpool, David is approached by Meret Becker, a renowned German actress and musician. Meret asks for David's contact details, complimenting him on his voice and style. Fast forward six months and David is on the plane to Germany with his life in one bag starting a 25 date tour as a singer in her band.
Three years later, waking up on the tour bus, tormented by the urge to have his stories be heard, David finds himself putting pen to paper and starts writing. A new chapter is born. It is here when he joins forces with Martin Bach and Mona Kairies in 2018, forming a strong bond immediately. Soon this fierce writing trio realises they're on to something very special. Starting off with a bang they won the 'European Songwriting Award 2019' and the 'German Songwriting Award 2019' for the category 'Music for Motion Picture'.
David said: "This year we're doing something extra special and I can't wait! ArtHouse Jersey have kindly awarded my team and I, from Germany, a residency to write a concept EP based on Jersey. To have the challenge of not only writing the songs, but also, performing them at the shows, is, for me, an artistic dream come true."
Suggested ticket price for both nights is £15 with an option to pay what you can.
Parking is available at the beach carpark five minutes away.
Please note his event is BYOB.