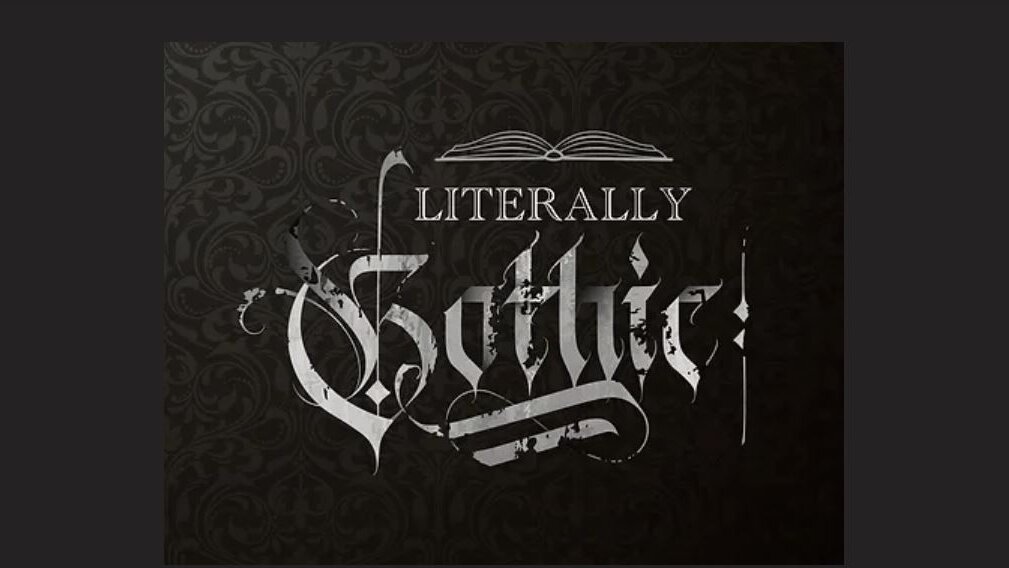 Literally Gothic: A celebration of Gothic literature
Literally Gothic, Alderney's one-day festival of Gothic Literature, returns on Saturday, October 14th at the Alderney Methodist Church (9.30am – 5.30pm).
The Alderney Literary Trust launched the first Literally Gothic one-day event in 2021 during pandemic restrictions. Now it returns by popular demand when five leading authors will speak on different aspects of the genre, with themes ranging from the influence of architecture on literature to the uncanny and the supernatural.
Dale Townshend, Professor of Gothic Literature at the Manchester Centre for Gothic Studies, Manchester Metropolitan University, opens the festival at 9.30am with "Revenants and Remains: Gothic Architecture and Gothic Literature in the Long 18th Century".

Zoe Somerville is in conversation with local author Rachel Abbott on "The Uncanny" and will discuss how terror is caused by the familiar being made unfamiliar in her second book, The Marsh House, set in the austere and isolated seascape of the Norfolk coast.
Anna Mazzola returns with her fifth Gothic tale, The House of Whispers, set in Mussolini's Italy. Anna will review "Gothic Fiction and the Supernatural: the haunting of place and minds from the dawn of Gothic fiction to today."
A J West will talk about the background to his award-winning debut, The Spirit Engineer, based on the real story of the spiritualist sceptic William Jackson Crawford and his investigation of the Edwardian medium, Kathleen Goligher – "Haunted by the Past: how a mysterious true story shaped a gothic novel."
Finally, Tish Delaney explores the world of Irish Gothic writing with her second book, The Saint of Lost Things, a tale of dysfunctional families and the clash between conservative Catholic tradition and the modern world, in "Bog Gothic: writing contemporary Irish Gothic Fiction".
Literally Gothic is sponsored by Channel Islands investment group, Ravenscroft.
Tickets for the talks will be available at the Alderney Visitors' Centre, tel 01481 822333, from Tuesday 29th August.
Talks are £10 per person, discounted to £45 for all five talks, and are free to 16-year-olds and under.