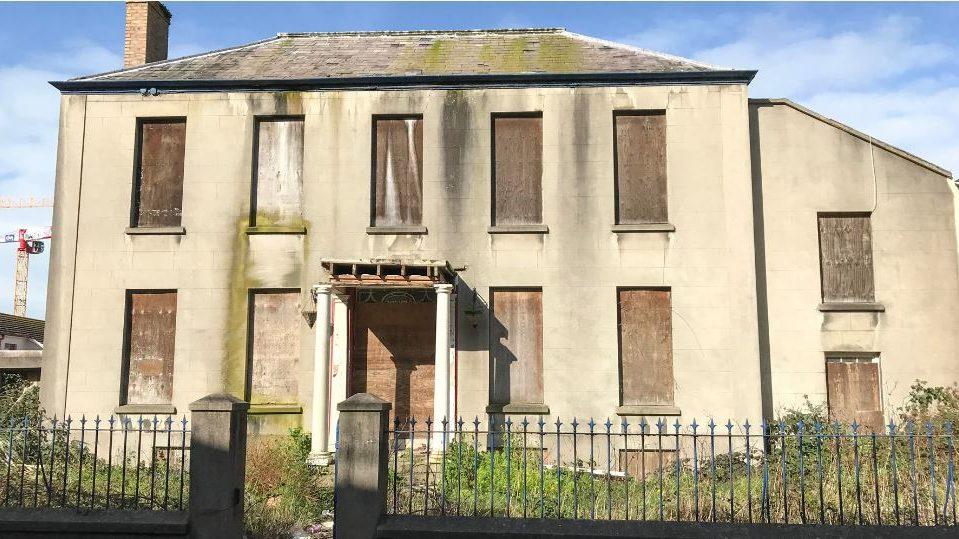 Building preservation: Lime plaster, lath and plaster
The Jersey Building preservation Trust We provides skills training for those involved in the historic built environment. Day courses can be used to improve existing skills, or will start your journey to becoming accredited in building conservation.
The course will take place at Sans Souci, St Saviour and 16 New Street, St Helier.
Sans Souci (Andium Homes)
This fine 19th century villa (pictured) once had a large garden, part of which was later used for the construction of Ann Street Brewery. It will become the headquarters for Autism Jersey and provides a good case study in how to repair and extend a Grade 2 listed building with fine interiors for modern office and therapeutic use.
16 New Street (National Trust for Jersey)
This Georgian townhouse was saved from demolition in the later 1990s and refurbished in the first decade of the 20th century. It is now is use as a museum and event venue and provides a case study in the repair of a near derelict building using traditional techniques, and installing new services that provide the building with opportunities for flexible use.
Courses are open to everyone –
Construction and Building Trades
Construction Professionals
Related Professions
Homeowners and anyone else who's interested. There is no requirement to be already involved in construction.
Course leader: Sean Wheatley (practising plasterer and course leader for SPAB)