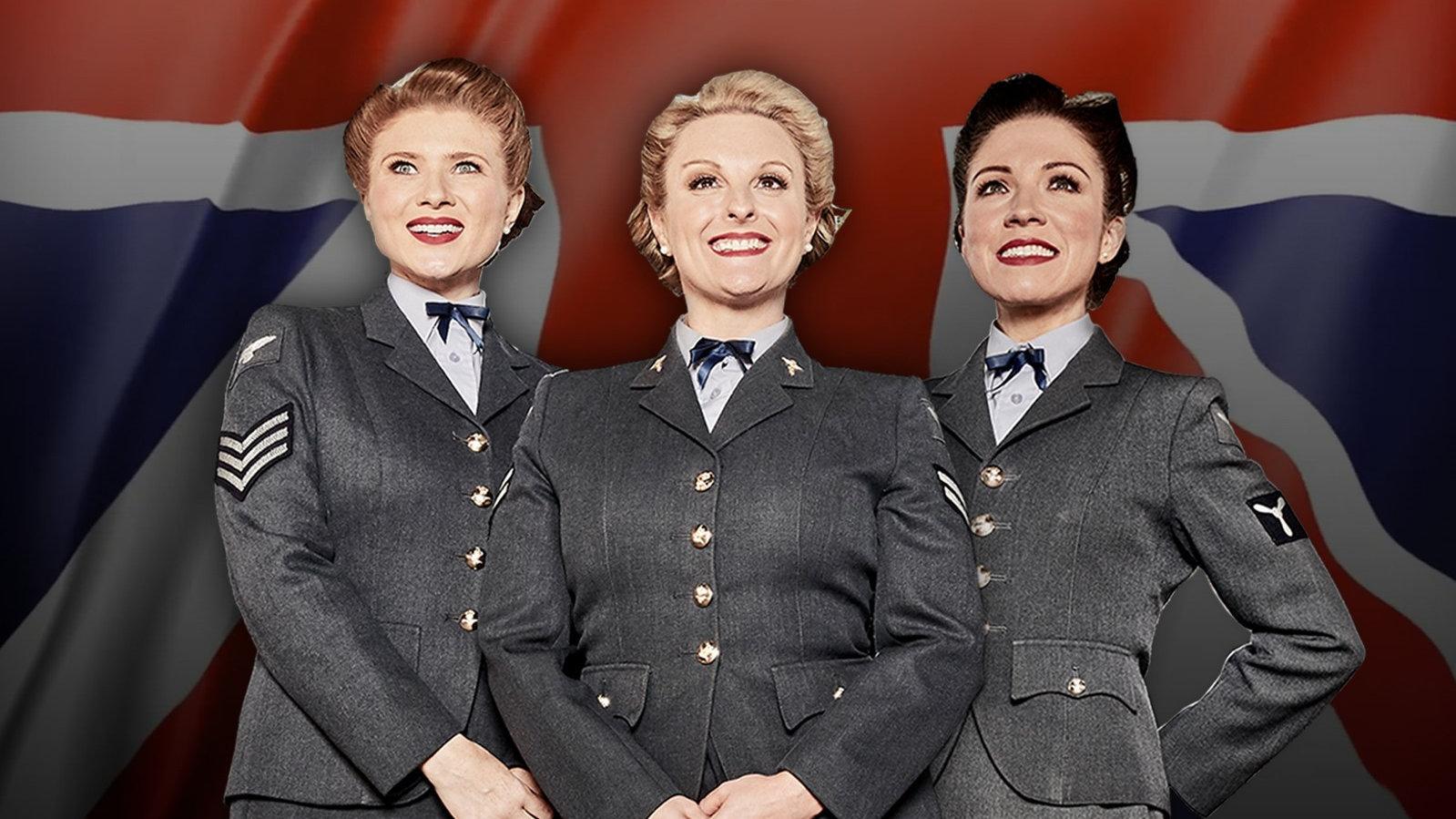 Liberation Day concert on Crown Pier
Don't miss the fabulous Liberation Day concert on Crown Pier to bring the community together for an evening of live music and celebration from 5pm to 9.15pm.
The concert will be an opportunity for the people of Guernsey to come together and enjoy a programme of entertainment, from local musical talent the Guernsey Jazz Orchestra and the Big Band Collective, alongside visiting group The D-Day Darlings (pictured).
After captivating audiences as finalists on 2018 Britain's Got Talent, The D-Day Darlings have performed at Liberation Day a number time over the years and the wartime act will return this year to pay homage with a selection of 1940s and patriotic numbers.
Islanders are encouraged to wear 1940s dress or red, white and blue.
Food and drink will be available, and the concert will be followed by the traditional town firework display at 9.15pm to conclude the day's celebrations.