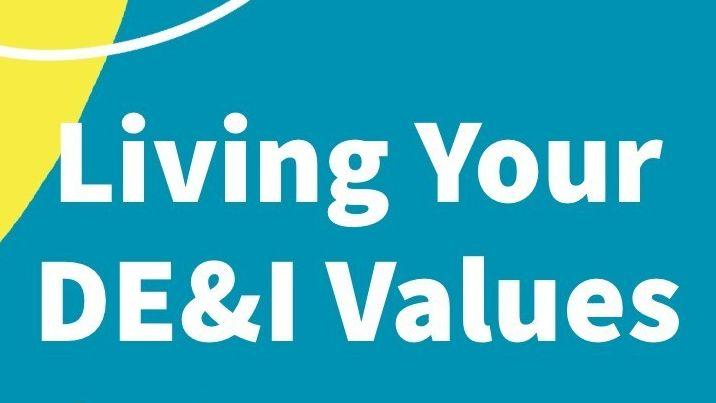 Lean In: Focusing on living our diversity, equity, and inclusion values [cancelled]
Embedding diversity, equity, and inclusion (DE&I) values into our everyday lives and finding ways of driving positive change will be the focus at Lean In Jersey's Summer event.
During the event, panellists will discuss their own experiences of making career choices and changes to align their everyday work with their passion for diversity, equity and inclusion. They will also cover how we can all begin this journey, as well as the key drivers for impact in the workplace and in our local community.
The panel discussion, which will be chaired by Stephanie Henwood-Darts, will include a representative from EY and a student ambassador from the Lean In Next Generation circle, alongside the following:
Nuala Murphy – the newly appointed Director of Diversity Mark, the award-winning authority for the Diversity Mark accreditation and President of the Lean In Belfast network.
Pippa Davidson-Coleshill – founder of the Lean In Jersey network and D&I advocate, working with local stakeholders and government sponsored groups to continue to drive change for diversity in the island.
Sinead Stevenson – The Career Elevator Coach at Generation Women where she helps women get the promotions and pay-rises they deserve, also the network leader for the only Lean In entrepreneurs' group.
Lean In Jersey will be holding its summer event at the Royal Yacht Hotel, very kindly sponsored by EY.