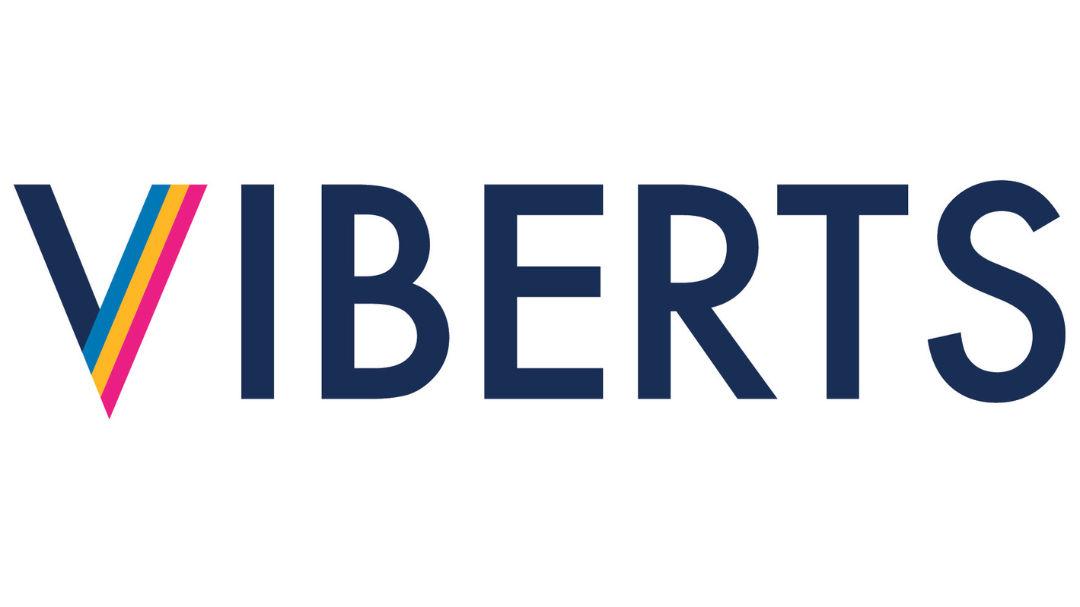 Lasting Powers of Attorney: Considering mental capacity and elderly parents
Loss of mental capacity is something which can affect us all in a variety of ways and at any stage in our lives.
Join the team from Viberts as they focus primarily on real issues faced by society today, and in particular the challenges faced by our more elderly family members. They will give practical steps and options on how best to plan for this, and discuss how to manage and protect those affected by such a loss.
By registering for this event, you agree that any photography or videography of the event and attendees may be used for promotional purposes. Your data may also be shared with the event hosts.