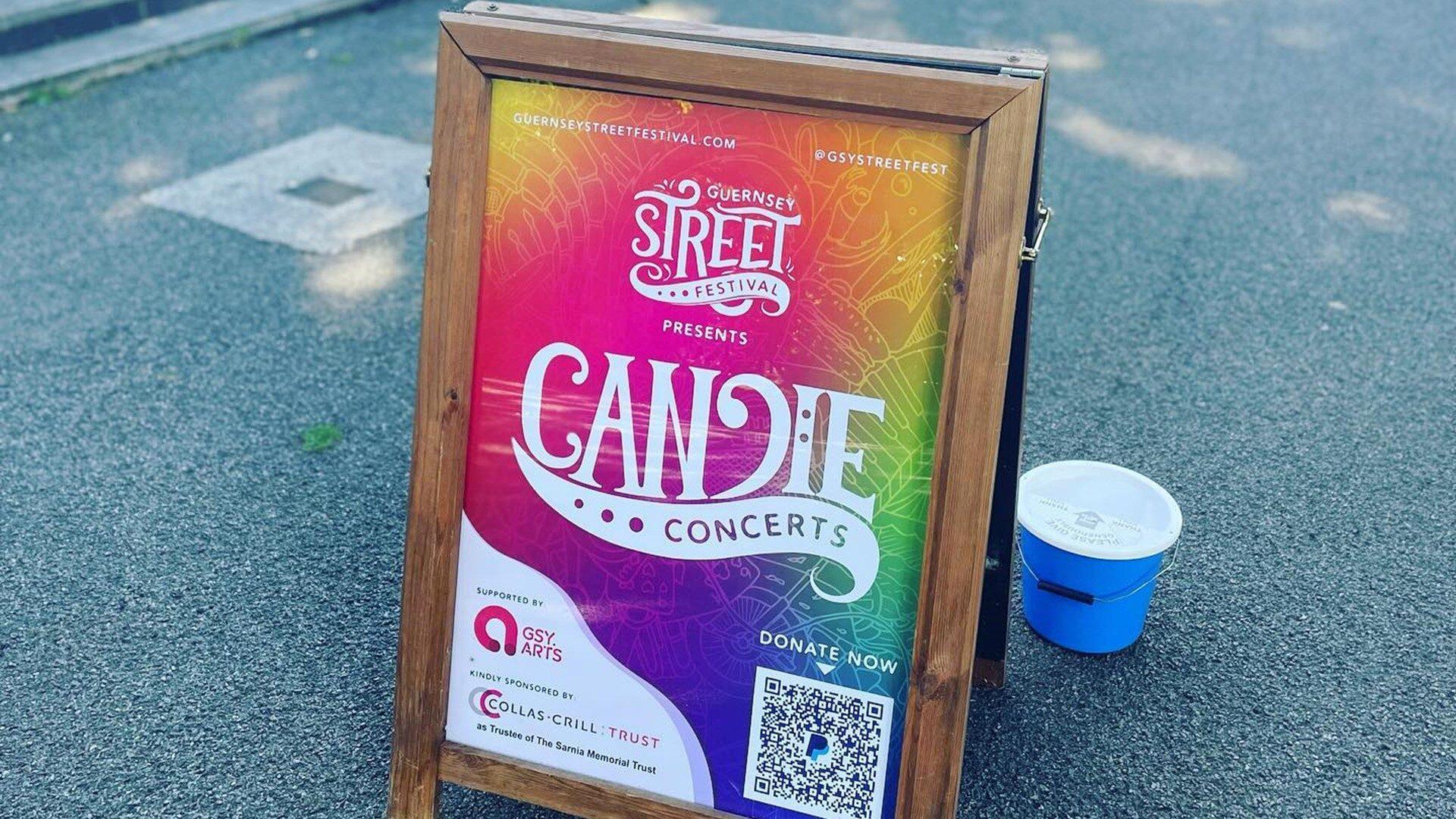 Last of the Light Brigade: a musical tribute to The Beatles
Guernsey Arts is partnering with Skipton International to bring the community a series of Summer events.
The "Twist and Shout" Beatles exhibition is taking place from 21 July through to 2 September at the Greenhouse Gallery. 26 local artists have been asked to reinterpret the music of the Beatles as a visual art piece.
On the 6th August, Candie Garden Concerts will be hosting a musical tribute to The Beatles with Last of the Light Brigade