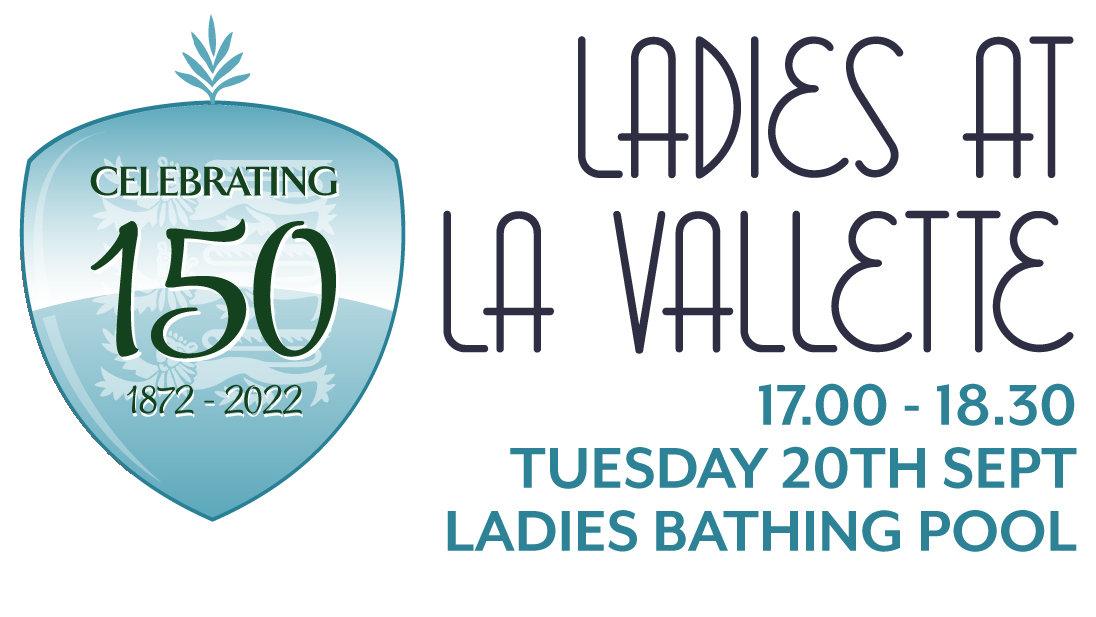 Ladies' College historic swimming gala
Guernsey's Ladies' College is hosting a historic swimming gala, 'Ladies at the Vallette', on 20th September at the newly refurbished La Vallette Bathing Pools.
As they begin their 150th anniversary celebrations this term, this old school event will see students swimming in their house teams to raise funds for Vive La Vallette. The Ladies' College is also calling on former students to take part in a series of relays for their former houses.
Joining the students at the gala will be 82-year-old alumna Judith Le Tissier, MBE. Judith attended The Ladies' College between 1949 and 1957. She was the school's swimming captain in 1957 and represented the College and the island in breaststroke and butterfly. She said: "Age is only a number, and most probably there are those older than me who could qualify for the event. Swimming, and all sports, were so important during my time at The Ladies' College. I hope it is a success."
Archives from the College has shown that swimming was part of The Ladies' College's curriculum from as early as 1898. Former students used the Vallette swimming pools for lessons and competitions. There was evidence of egg and spoon swimming relays taking place in 1911, as well as girls racing across the bathing pools in large tubs.
Head of PE at The Ladies' College, Helen le Maitre is an alumna of the College and former international swimmer. She said: "I am so excited to bring this event to life with the current students.  Swimming continues to be an integral part of our PE curriculum, and many of our students continue to compete at a high level or simply enjoy swimming as part of their island life".
Ailish Rabey, an Upper Sixth student, who was recently part of the Commonwealth Games team, said: "It's great to see competitive sport being a huge part of girls' education so many years ago. Our school continues to be pioneering, challenging societal norms and allowing girls to try activities that interest them. It's exciting to be part of history."
The event will take place on Tuesday 20th September from 5 – 6.30pm. The heats taking place include:
50m Breaststroke
50m Freestyle
50m egg and spoon
50m swimming with clothes on
Current students house relay
Alumni, staff and parents relay races
Helen continued: 'If you are an alumna of the College and would like to take part in the adults' relay race to swim for your former house, please contact us. Thank you in advance for helping us celebrate our wonderful history.