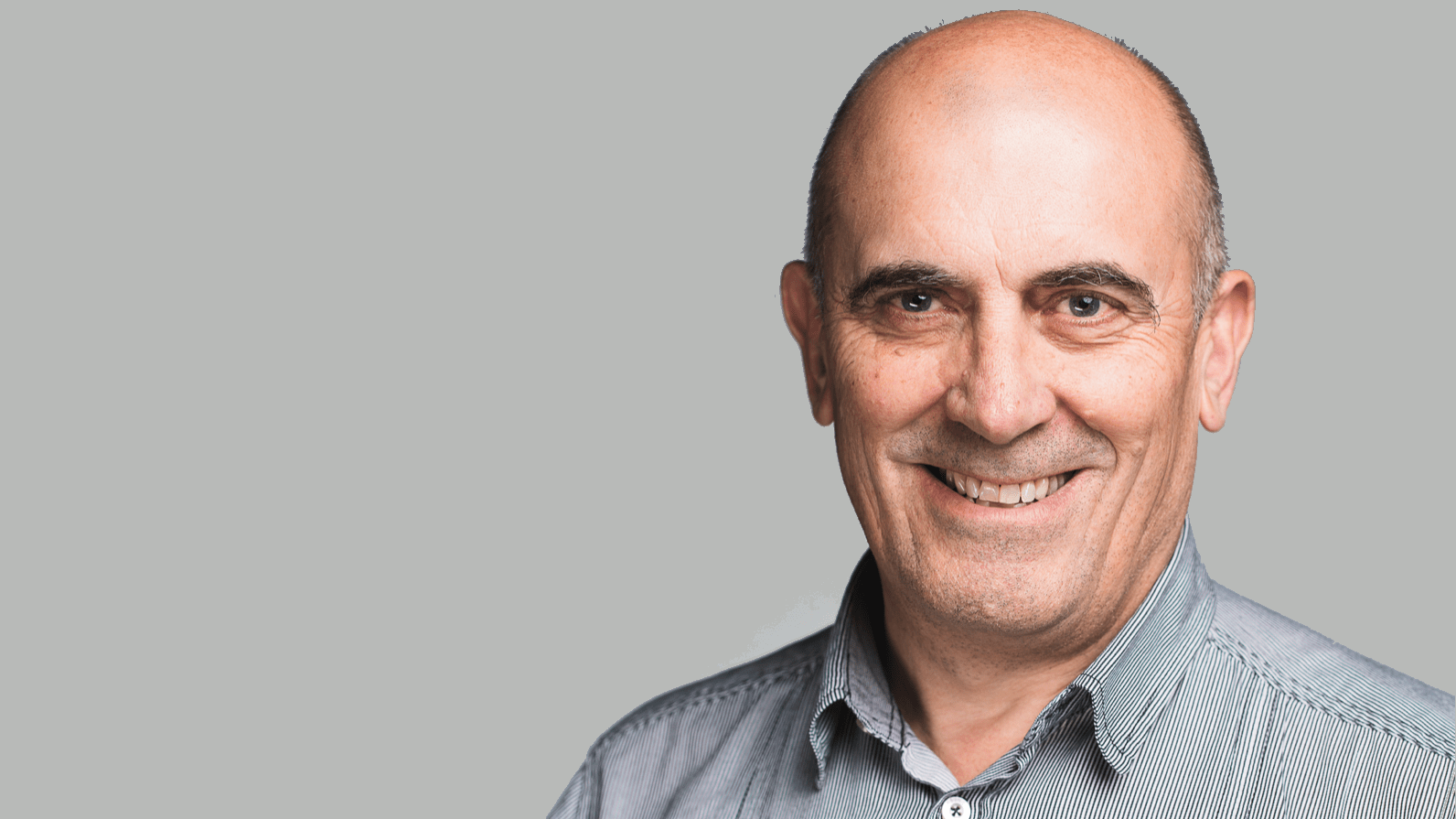 Kop Partner Showcase – Smartsheet
Kop Consultancy are pleased to invite you to the next of our Partner Showcase events.  This will be a held at Santander's new Business Cafe on Wednesday 3rd November from 4:30 pm to 8:00 pm.
Whether you are brand new to Smartsheet or an existing customer we would be delighted for you to join us for a series of short presentations to be followed by drinks and canapes?
The following are some of the topics, covering how Smartsheet can help from a Finance, HR, IT, Marketing, Operations, PMO, Sales perspective.
General: Learn how to get started as a new user
Finance: Budget and forecasting, Purchase request management, Vendor selection/ onboarding, End-to-end spend control
HR: Recruiting and hiring, Employee onboarding, Career development training
IT: New systems rollout, New hire checklist, IT ticketing
Marketing: Campaign management, Event planning, Content development
Operations: Policies and procedures, Goal-setting and KPIs, Operational efficiency
management
Sales: Pipeline management, Revenue forecasting, Sales operations
PMO: Project plans and schedules, Project rollups, Budget management
Places are limited and will be offered on a first come, first served basis.