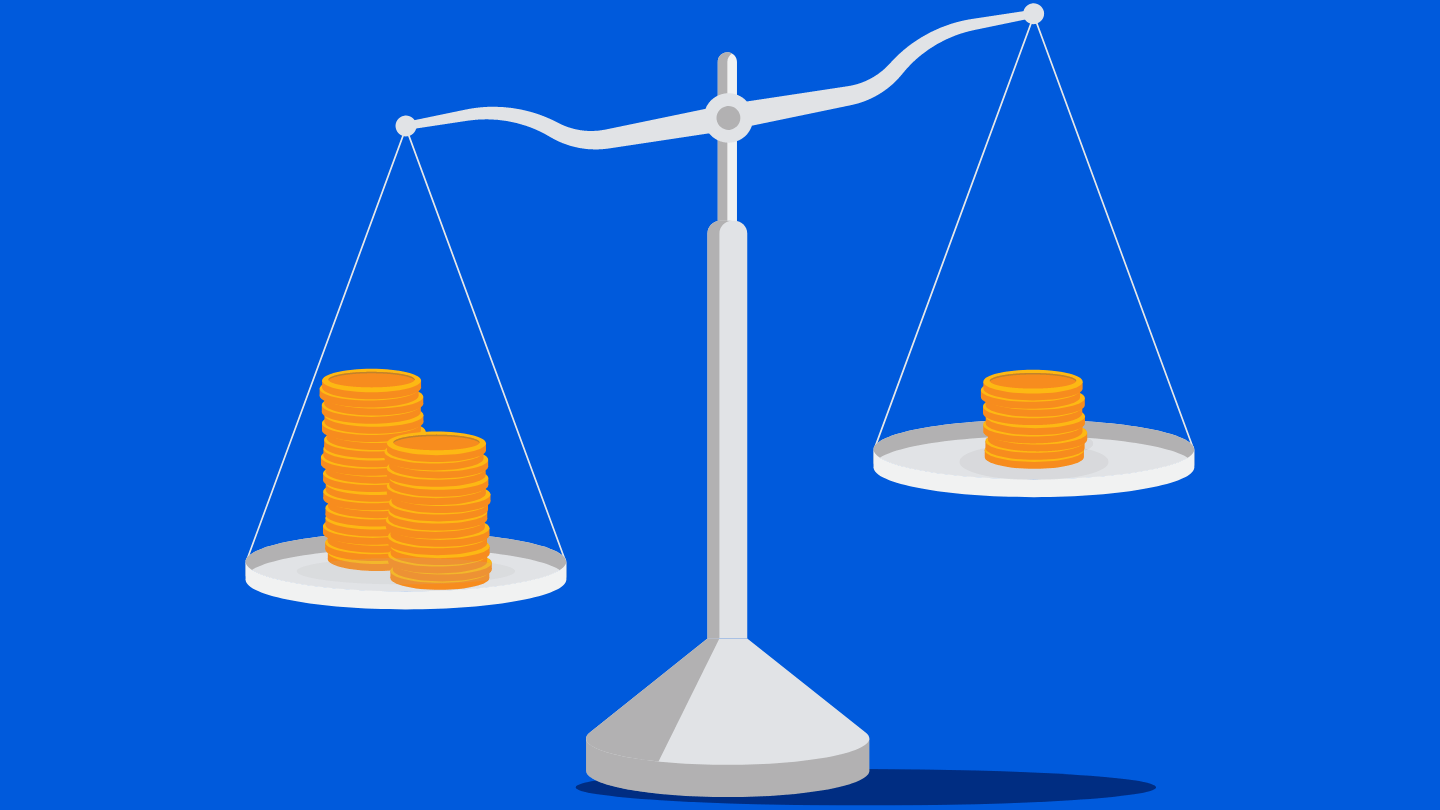 Keeping solvent and what to do when the books don't balance?
Join IoD ambassador Debbie Black and panelists for this Q and A session
Balancing income and outgoings remain a major challenge in this economic climate for company directors, with the added pressure of avoiding wrongful trading or worse. At a time when Creditors Voluntary Liquidations have steadily increased over the last 12 months, what help is out there for directors grappling with the issue of solvency?
Chaired by business risk expert and litigation lawyer, Debbie Black, this focused, Q & A session with a panel of experts is designed to support directors in monitoring solvency, understanding their legal duties around solvency and understanding where they might access help when needed. The expert panel combines accountancy, legal and insolvency practitioner expertise.
The Q & A session will touch on:
The Corporate Solvency Test
Steps a business should be taking to measure solvency
How to improve solvency and sources of help with this
Legal duties of directors around solvency
Personal exposure for directors
The difference between personal insolvency and corporate insolvency
Civil v Criminal liability
What a visit to an insolvency practitioner involves
The approach to restructuring/insolvency options
The format will be up to 45 minutes of questions to the panel from the host with the opportunity for questions from the virtual floor through the chat function.