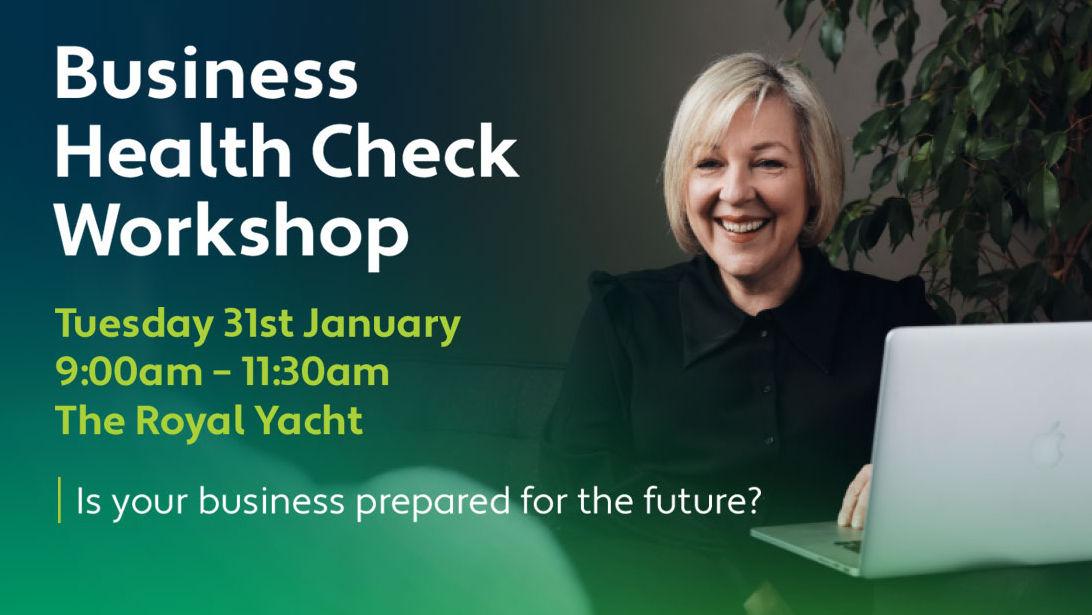 Health check for businesses: Just how digitally ready are you?
Businesses, no matter what their size, are facing many challenges, not least how to keep up with the latest advances in technology. Everyone talks about the effects of digitisation on the economy and the need for transformation, but what does that really entail and just how do you assess how technically fit your own business is?
JT are hosting a FREE Business Health Check Workshop on Tuesday 31st January, where they'll be able to help any local small to medium sized business with an assessment of their technology usage and performance.
Digitisation can represent an enormous change to some, but it also offers infinite opportunities. This informal workshop offers a chance to meet others that may have similar needs and allow JT's team of product specialists to check the suitability of your current services and suggest ways that may save you money and optimise your business processes.
Examples of the areas that JT can advise on include cybersecurity, data storage and protection, how to use Wi-Fi more effectively and mobile applications and equipment.
Susan Sproston (pictured), JT's Head of Business Sales, JT Enterprise said: "Regular business health checks are essential for understanding a company's vulnerabilities and finding areas for growth. Carrying out an annual review helps to rethink the way we do things, making sure we stay relevant and convenient for our customers and clients.
"We want businesses to tell us about their challenges so that our team can share solutions that work for them, their teams and their customers. We also want to hear about their ideas so that we can help make those successful by matching the challenge to a solution."