John Ovenden photography exhibition – 'Ocean images'
John Ovenden told Channel Eye: "I have always loved the ocean and it's amazing wildlife and spend hours trying to capture it on camera.
"It has been a passion since I was a child which has seen me co-author two books "Shipwrecks Of The Channel Islands" and "The Wreck of The Stella" with the Late David Shayer from Guernsey.
"This is my second exhibition at The Harbour Gallery Jersey.  I'm very excited to share my images with the public. I hope I have managed to capture the beauty of our amazing Channel Islands."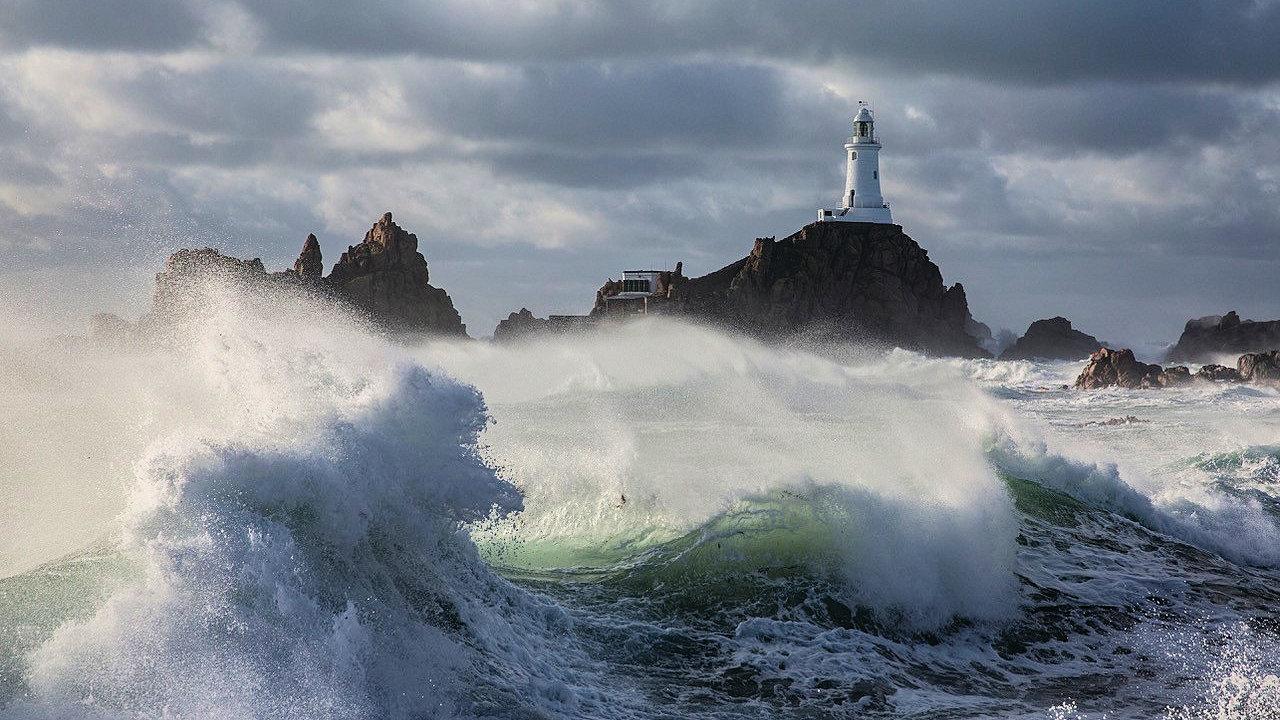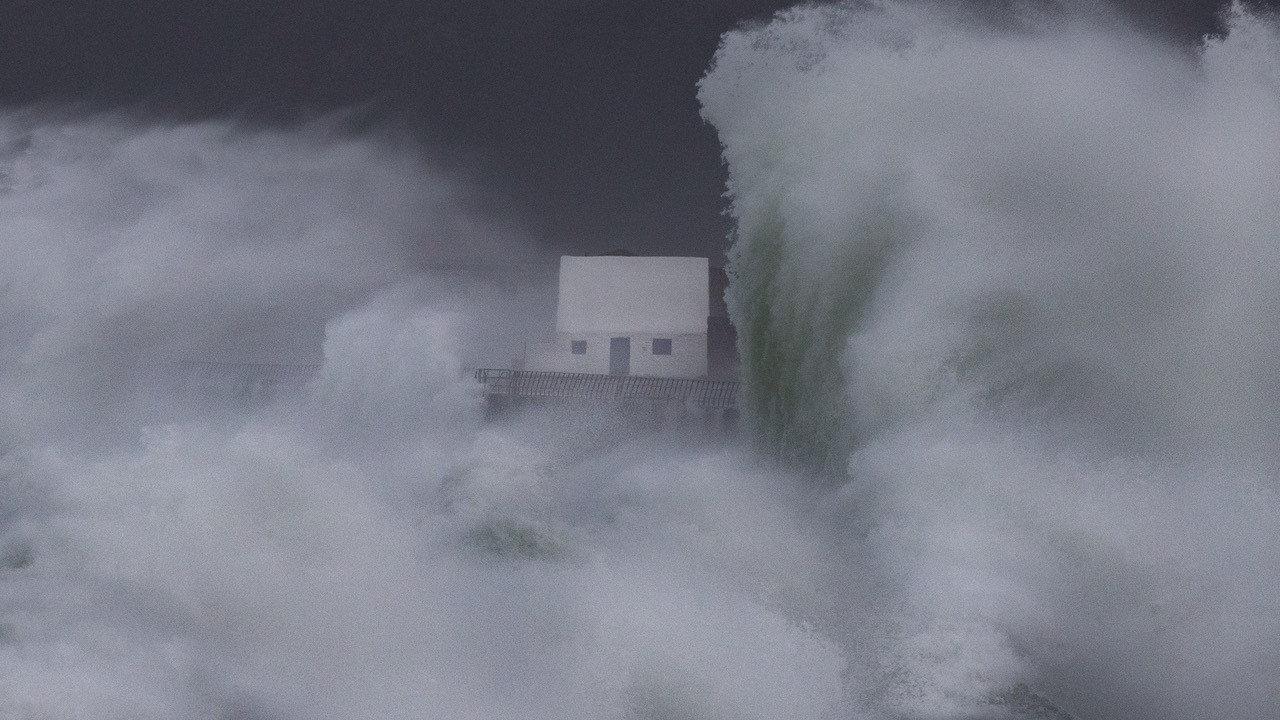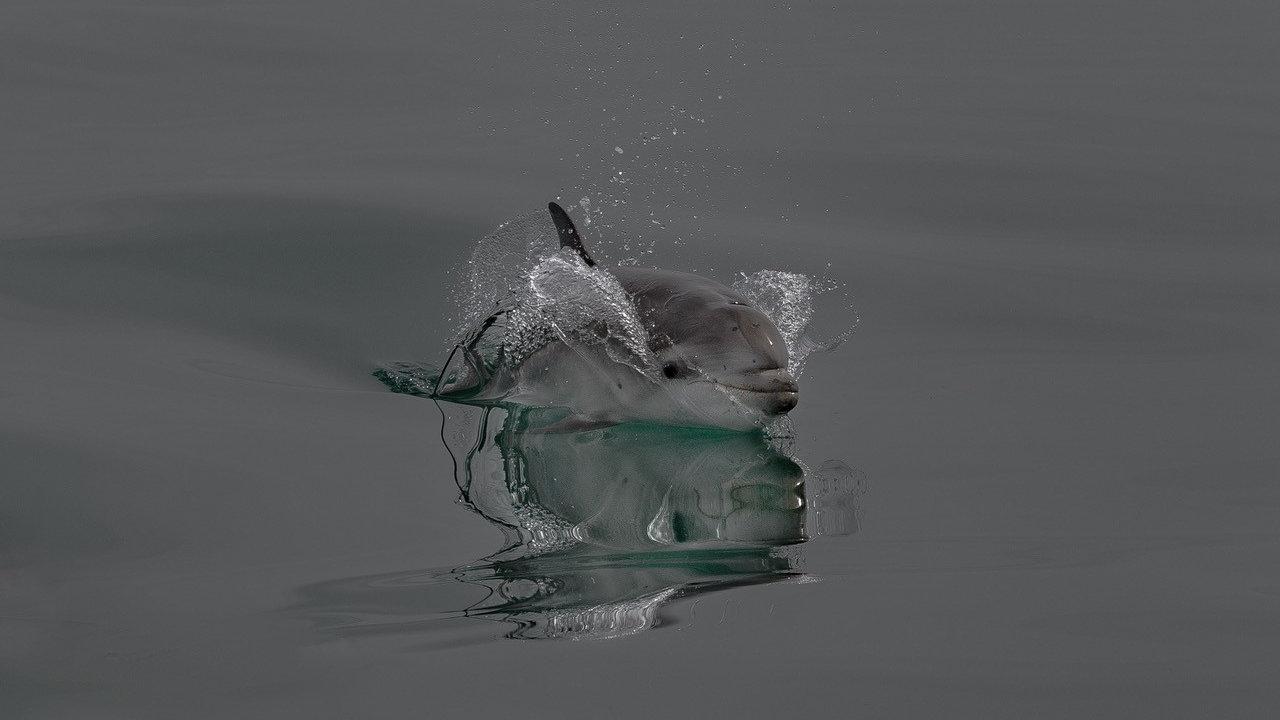 All images ©John Ovenden.