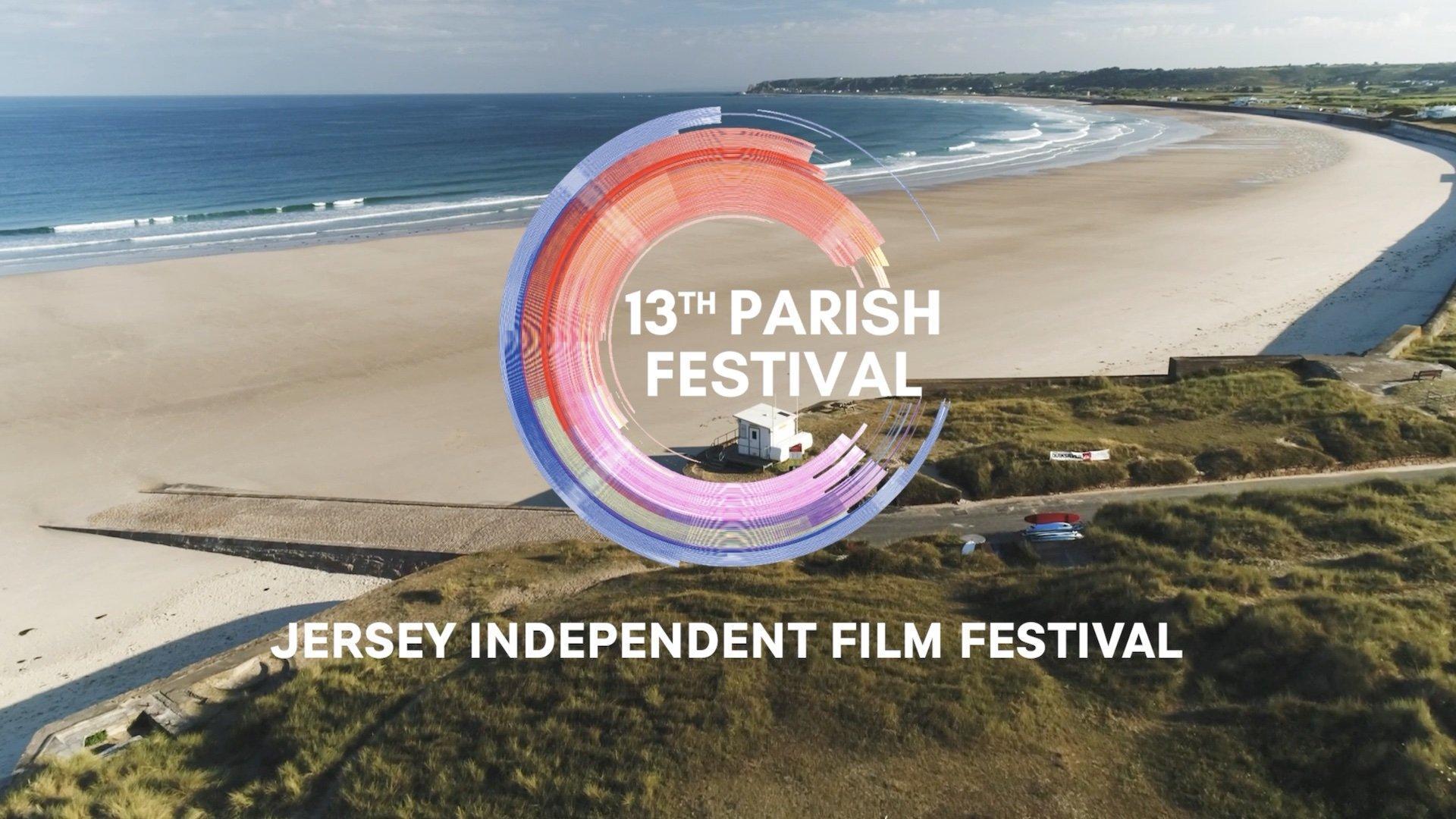 Jersey's 13th Parish Film Festival
Jersey International Film Festival – the 13th Parish Festival – returns to the Jersey Arts Centre 18th – 21st May, bringing islanders the best of independent cinema.
The festival this year will feature several award-winning films, fresh from their screenings at Sundance and Venice Film Festivals, plus an exciting array of contemporary short films, documentaries and features of all genres. In addition, there are exciting developments in 2023, with a Virtual Reality (VR) aspect to the festival, and a public interview with a distinguished film industry creator.
The 13th Parish Film Festival began four years ago, initiated by experienced cinephiles keen to bring a dynamic and creative event to Jersey. The festival showcases new independent films from around the world, but also provides an encouraging and supportive space for the development of local filmmaking.
The festival contains a D.I.Y. filmmaking course 'Kino Jersey', started with Off Courts Trouville Festival in Normandy in 2022. The course, which was a big hit, is a completely free, five-day filmmaking course, providing the perfect opportunity for anyone who wants to try filmmaking. Experts are on hand to help creators take their film from scratch to seeing it produced by the end of the week. More information on the filmmaking course will be announced closer to the festival.
This year, the festival will also develop its Jersey Film Showcase. The showcase began last year and was hugely successful, featuring short films made by Jersey filmmakers. It offers them the chance to see their work on the big screen at the Jersey Arts Centre, to network and to discuss their filmmaking careers.
The festival will partner again with Alliance Française de Jersey in bringing in a new French film to the festival, featuring a guest filmmaker. The festival also works closely with Soroptimist International Jersey in bringing in a female guest speaker. This event sheds light on local women who have excelled in the media arts. Sponsorship and partner opportunities are available and the festival organisers are keen to hear from anyone wishing to support this unique event.
Director of 13th Parish Festival Tony Langlois said: "Over recent years, we've developed a global festival with local roots and partnerships and this year will be even bigger and better.
"We really want Jersey to be part of the international film festival circuit, partnering with other territories in this celebration of emerging film. We hope the local community will get behind this event, so we can continue to bring excellent independent arts to the island."
To reserve a space or enquire about the filmmaker course contact Jooj Duquemin.