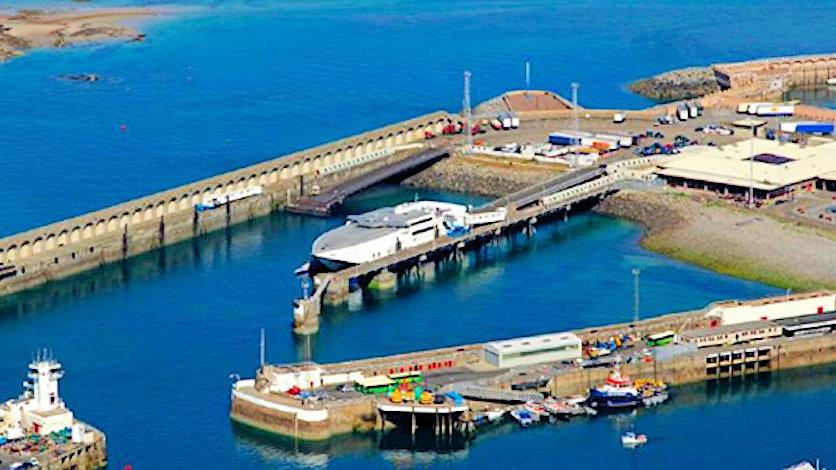 Jersey Ports masterplan – the future of St Helier ports
Ports of Jersey has embarked on a once-in-a-generation programme to transform St Helier Harbours.
The regeneration of the Harbours will ensure their long-term viability, improve customer experience, create new commercial opportunities, and realise the area's potential as a leisure, cultural and tourism destination.
Ports of Jersey will be providing the essential detail to the business community of this huge project that will define shipping supply and sea travel for the future. The lunch will include a presentation and a panel Q&A.