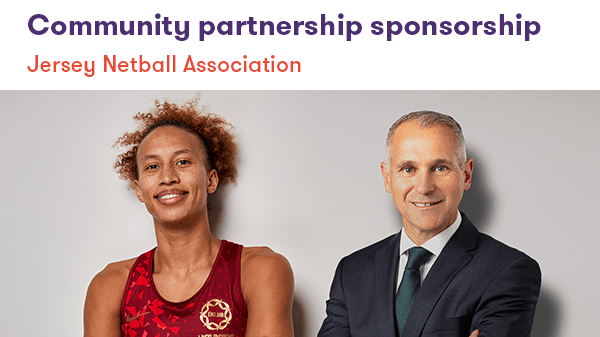 Jersey Netball Association open evening
Grant Thornton have announced their community partnership sponsorship with Jersey Netball Association.
Serena Guthrie reached the pinnacle of her chosen sport and became captain of the England netball team.
Having retired form the game as a player she is now turning attention to promoting the sport in Jersey aiming to make it available to all.
Grant Thornton have agreed to help sponsor this initiative and invites you to an evening event at the Grant Thornton Jersey office so you can learn more about:
Jersey Netball Association and its aims;
The exciting development plan;
How you can get involved as a parent, individual or commercial body.
Light snacks and beverages will be provided