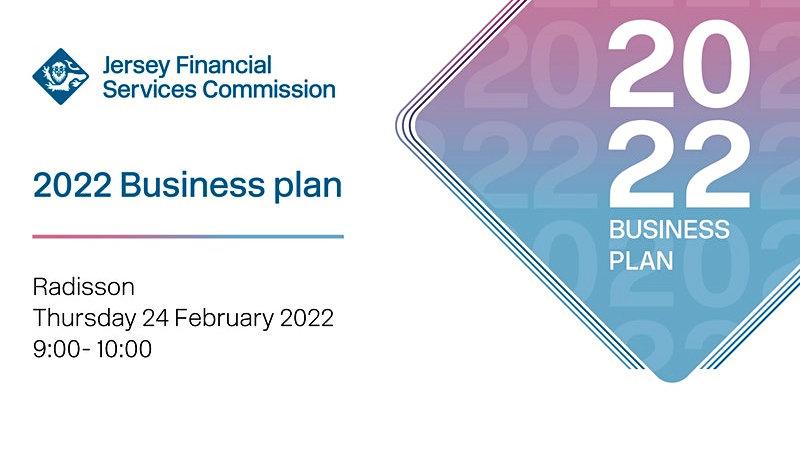 Jersey Financial Services Commission 2022 Business plan
Join the Jersey Financial Services Commission on 24th February at the Radisson hotel at 09:00-10:00, where we will be unveiling our 2022 business plan. The event will set out our priorities for the year to help businesses and the wider community understand our focus for the year ahead. We will be live streaming the event should you wish to watch virtually, and recording it for viewing at a later date.
Last year we published our strategic framework for 2021-2024, which outlined our long-term vision to be a high performing regulator, building for the long-term success of Jersey. Our business plan for 2022, links directly to this strategy.
At this event, you will hear from our Executive team as well as other colleagues on our five key strategic focuses for 2022. These are:
Enhancing and simplifying our regulatory toolkit;
Fighting and preventing financial crime;
Investing in our technology;
Enhancing our regulatory effectiveness; and
Implementing our People Strategy.
Keeping everyone's safety in mind we are limiting the in-person event at the Radisson to 120 people. If you're attending in-person or virtually, we still require you to register.
We understand circumstances might change, if you have booked to attend the live in-person event and are unexpectedly unable to attend, please cancel your registration to allow us to reassign your booking.