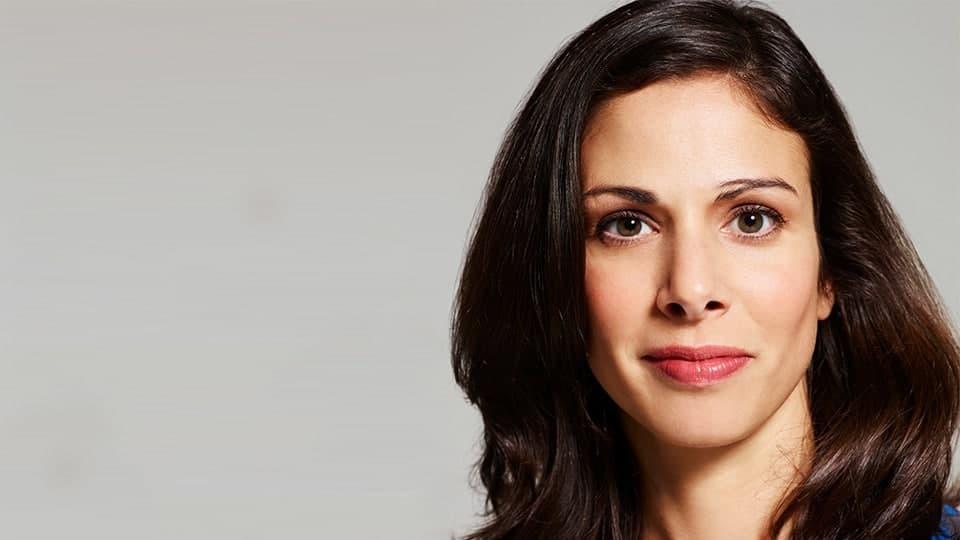 Jersey Finance Private Wealth Conference in London
Jersey Finance has announced a range of expert speakers, who will discuss the issues driving private client decision making and the challenges facing the international wealth management community, at its Annual  Private Wealth Conference later this month.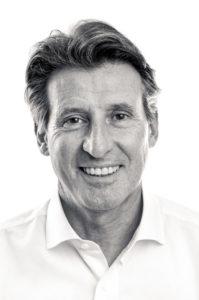 In addition to contributions from specialists in financial services, delegates will also hear two keynote addresses from the Rt Hon. Lord Sebastian Coe, CH, KBE and best-selling author and World Economic Forum Young Global Leader, Rachel Botsman.
The conference, entitled 'People and Purpose: New Thinking for a New Era', will focus on two developing trends destined to have a transformative effect on both advisers and their clients in the wealth management industry.
The first is the Environmental, Social and Governance (ESG) agenda, which has been thrust into the mainstream of financial services in recent years, even before the pandemic gave it further impetus. A panel, moderated by Andrew Shirley, Partner, Head of Rural Research and the Wealth Report, Knight Frank, will be reviewing ESG's impact on investment attitudes, decision making and evaluation in a discussion session entitled 'Positive Purpose'.
In a second panel session, moderated by Jersey Finance Chairman, Jason Laity, and entitled 'Digitalisation – A New Era for Wealth', panellists will delve into the consequences of digitalisation and the artificial intelligence revolution and how the international financial services industry is responding.
Representatives on the panels, leading UK experts in their field, are Jordan Greenaway, Managing Director, Transmission Private; Sally Tennant, OBE, Founder, Acorn Capital Advisers; Jessica Crane, Executive Director, London & Capital; Nicola Barber, Partner, Head of Charities, James Hambro & Partners; Benjamin Meyer, Director Global Business Development, Sotheby's and Peter Brown, Joint Global Leader, People & Organisation, Partner, PwC, UK.
In the keynote addresses, Rachel Botsman, described as one of today's most influential thinkers, will be examining how technology is transforming human trust and its impact on social life, work and business. She is the author of 'Who Can You Trust? – How Technology brought us Together – and Why it could Drive us Apart'. Botsman will be answering audience questions live on the day, following her keynote address.
Lord Coe, the legendary Olympic champion whose autobiography is entitled 'Running My Life', will look at some of the experiences that shaped his extraordinary career. Lord Coe, who later headed up the organization of the 2012 London Olympics and has been Chairman of the British Olympic Association, is currently the President of World Athletics.
The conference, one of the largest events in London's private client industry calendar, is scheduled to take place on Tuesday 28th September at The Brewery in Chiswell Street.
Joe Moynihan, Chief Executive Officer, Jersey Finance, who will host the half-day event, and deliver the opening address, commented: "As we move through the pandemic, there is a new sense of purpose around the globe in seeking to rebuild for the better. Businesses worldwide, including those in the financial services industry, will be a part of the collaboration required and they will need to retain a positive reputation built on trust and integrity in supporting these wider objectives."
"For the private wealth community and international finance centres like Jersey, now is the opportunity to reflect on the impact of reputation, embrace new thinking, and prepare for a new era. I know I will be one of many looking forward to hearing the views of innovative leaders in their field who are at the forefront in creating solutions that address the challenges ahead of us as an industry."
The conference begins at 12.30 pm with a networking session and lunch. Delegates are able to register here.