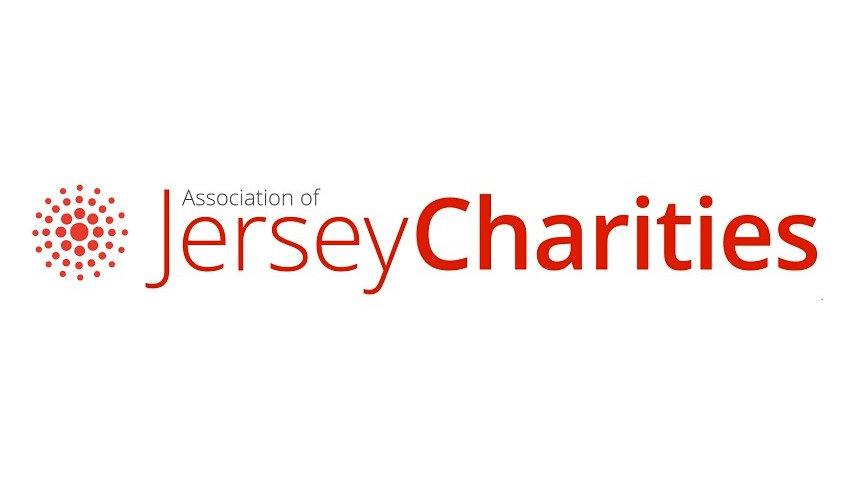 Jersey charities and NPO law changes
Attention Jersey Charities – Are you ready for the changes coming to the non-profit organisations law?
Amendments to the law mean that from next year all non-profit organisations will need to be registered with the JFSC and those which may be vulnerable to exploitation by criminals will need to provide further information on the scope of the work they do.
Find out all you need to know and how to be prepared by attending our 'lunch and learn' event at St Paul's Centre on 7th November from 12.00 to 13.30, where those involved in these changes (Government, Jersey Financial Services Commission and the Office of the Charity Commissioner) will be on hand to answer any questions you may have.
We encourage you to attend this event so that you can be prepared for the changes in legislation and play your part in keeping yourselves and Jersey safe.
Sandwiches and refreshments will be provided.