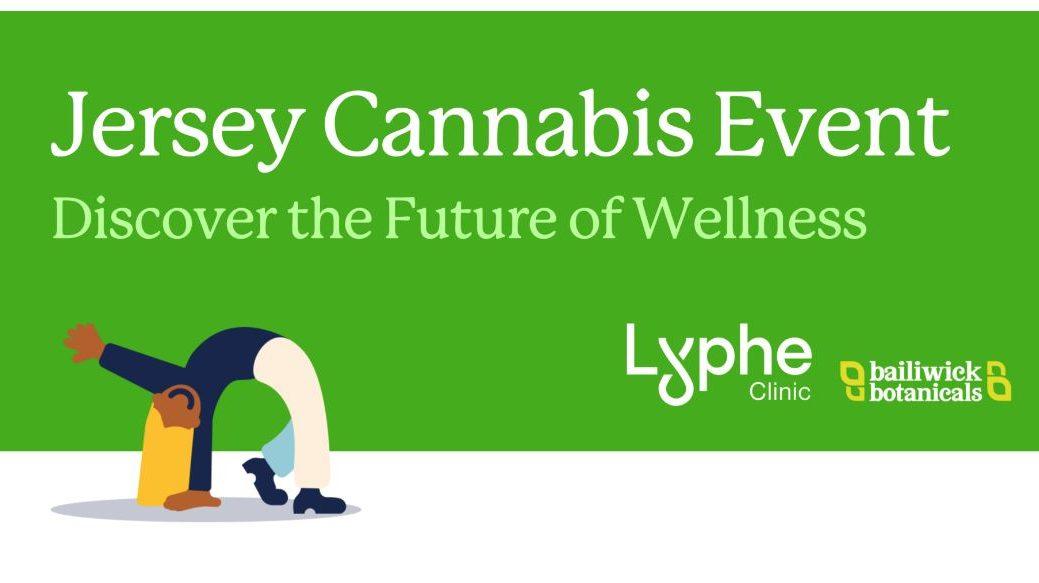 Jersey Cannabis meet-up – Discover the future of wellness
Friday 29th September 2023 sees Bailiwick Botanicals open the doors to its new store at 1 Queen Street, St Helier, the former Roulette shop.
The larger premises will allow the retail outlet to expand its already wide range of CBD and medicinal cannabis hardware products, giving their customers more variety as well as providing greater access to new and existing customers.
Since its inception in 2021, Bailiwick Botanicals has gone from strength to strength with an ever-growing customer base across the Channel Islands and Rebecca Tucker of Bailiwick Botanicals said: "It's exciting that, nearly a year on from when we opened our first store in Jersey, we are already expanding into larger premises to better serve our customers."
To celebrate this partnership, Bailiwick Botanicals and Lyphe Clinic will be hosting the Jersey Cannabis Event: Discover the Future of Wellness on Friday 6th October at the retail outlet's new store at 1 Queen Street.
The event will be a chance for people to learn about medicinal cannabis from industry experts at Lyphe Clinic, take a free eligibility check to see whether they qualify for a prescription, and ask any questions they might have about signing up or switching clinics. The Bailiwick Botanicals team will also be on hand to answer questions on the various products and devices available for patients and giving demonstrations on to how to use some of the various vaporisers available.
Rebecca Tucker continues; "We're thrilled to be partnering with the Lyphe Clinic to further educate people about medicinal cannabis. This is the first of what we hope to be many events and workshops we'll be holding at our 1 Queen Street shop.
"Our team takes great pride in providing a quality service to all our customers, answering any questions they may have and ensuring they know how to use their devices before they leave. Events such as these provide us with a greater opportunity to spread the word and create a sense of community."