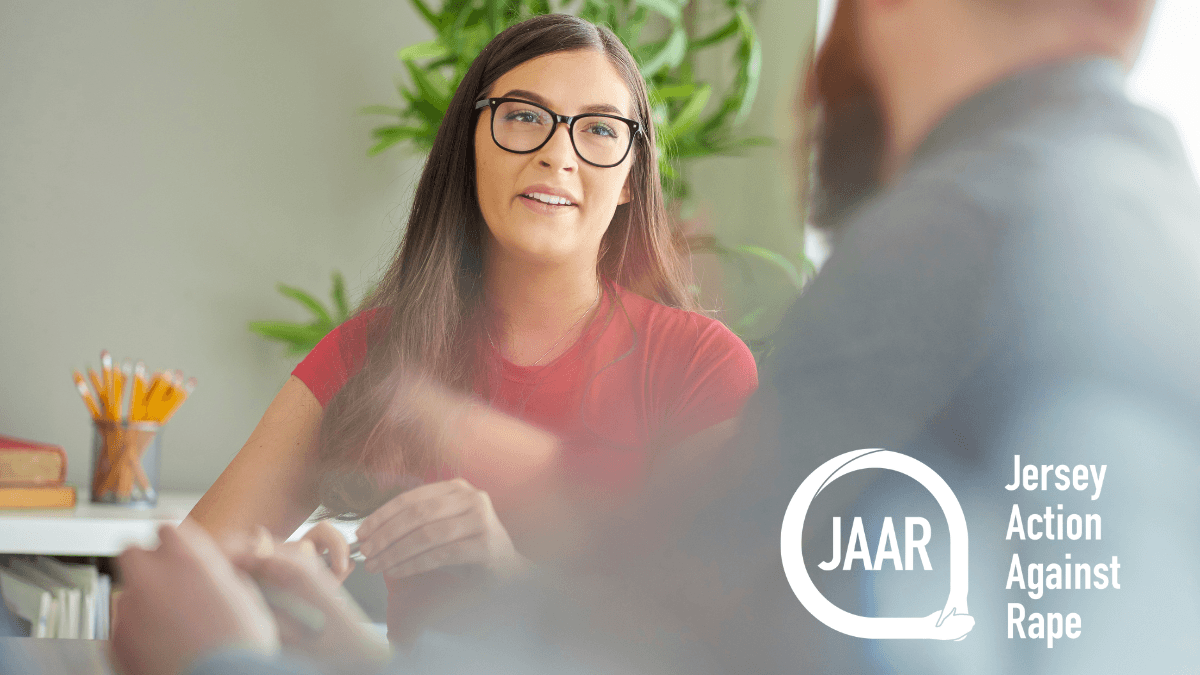 Jersey Action Against Rape Awareness Day
Jersey Action Against Rape (JAAR) is an independent and confidential service helping people to recover from the trauma of sexual violence.
JAAR's empathetic, non-judgmental helpline and counselling service has supported hundreds of survivors since it was founded in 2014. With the 9th anniversary of our incorporation approaching, JAAR is launching its first-ever awareness day.
The States of Jersey Police confirmed 173 sexual offences in Jersey throughout 2022.
That's 1 sexual offence every 2 days. On Tuesday 18 th July JAAR will shine a light on the prevalence of sexual violence in Jersey by lighting the Fort Regent Dome purple.
On Wednesday 19th July JAAR is holding a pop-up stall at Charing Cross, outside Santander Work Café.
Tracey Le Brocq, Chief Executive at JAAR explained: "It is a chance for the public to pop passed, find out more about what we do and how they can get involved; and for other support services to drop down, meet the team and ask any questions they may have."
If you or someone you know has experienced rape or sexual assault, you can talk to JAAR.
Never suffer in silence, please phone their confidential helpline on 01534 482800 or email for support.