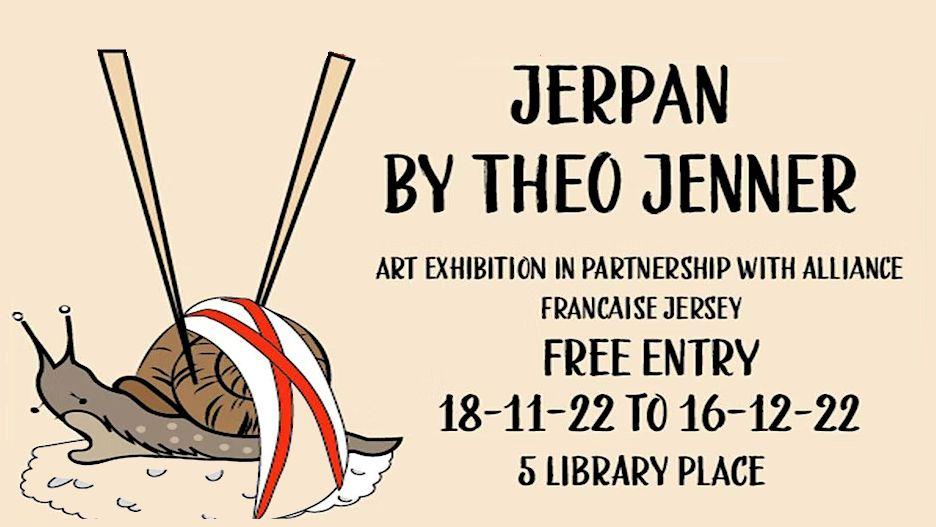 Jerpan: Exhibition at the Alliance Française- Preview evening on 18th November sold out
Preview evening on 18th November is sold out. The exhibition will be open for viewings during Alliance francaise de Jersey's opening hours from 21st November.
Theo Jenner is an artist based in Jersey, Channel Islands, who draws detailed ink based Japanese inspired artwork with Western influences. He has drawn beautiful landmarks of Jersey, such as Elizabeth and Gorey castles, in his unique style.
He has been commissioned by Alliance française to draw our school building. The drawing is full of French and Francophone references from our childhood and will be revealed at the exhibition.
Don't hesitate to come have a look and maybe go home with a drawing – you might find the perfect Christmas gift (£3 for a Christmas card, £20 for a drawing).
For more information, contact Alliance Francaise de Jersey