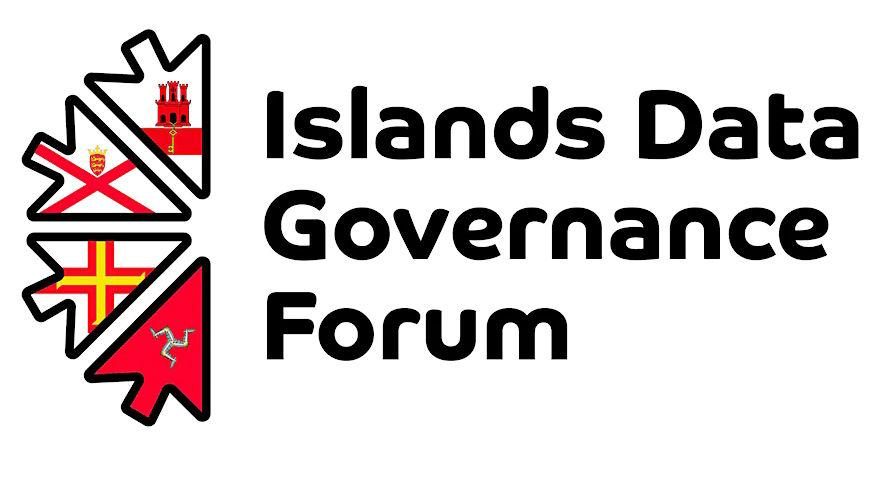 Islands Data Governance Forum annual awards
It is time for our first Annual Awards. At this event we will announce the winners of our three categories.
Nomainations are made either by an individual or someone on their behalf.
If you want to complete a nomination simply email islanddatagovernanceforum@gmail.com and explaining in no more than 500 words why you think you/the person you've nominated should win the award. The closing date is Wednesday 24th January.
Category 1: Grant Thornton Innovation Award
What is the award for?
The innovation award, sponsored by Grant Thornton, recognises initiatives designed to promote greater awareness, personal responsibility and accountability for the safe and ethical handling, processing and storage of personal data. The criteria for this award can include innovative training, events, discussion groups or simulations designed to put (and keep) good data governance or aspects of it such as cyber security, permanently at the forefront of our/their minds.
Who is it for?
The award will be presented to either an individual or team who have made a positive and significant difference to the governance of either an organisation or alternatively the wider data protection or cyber security community.
Presented by David Carney, Grant Thornton
Category 2 : Sure Business Champion Award
What is the award for?
The Champion Award sponsored by Sure Business identifies individuals at any level who have committed to implementing a Data Governance/cyber project/process and whose involvement has made a positive impact on either their peers, their institution, their students, their local community and/or their local workforce.
Who is it for?
The successful Sure Business Champion will be recognised for their efforts over and above their daily professional objectives.
Presented by Sure Business Grant Mossman
Category 3: Bijou Award
What is the award for?
The Bijou Award presented by Emma Martins is open to anyone who supports the principles of positive, constructive, and collaborative engagement for the benefit of the community. It is inspired by Project Bijou, the ODPA's social initiative launched in May 2021 to support and nurture positive cultural change around how people and organisations treat people's data. It recognises that enforcement alone is not enough to change behaviours and that sharing stories, knowledge and experiences related to ethical data use is a powerful way to engage people on a cultural level, to put the protection of individuals at the forefront of all we do.
Who is it for?
Anyone responsible for handling data in any way. It's open to anyone within the Bailiwick or beyond who encapsulates and/or embraces Project Bijou's message.
Presented by Emma Martins