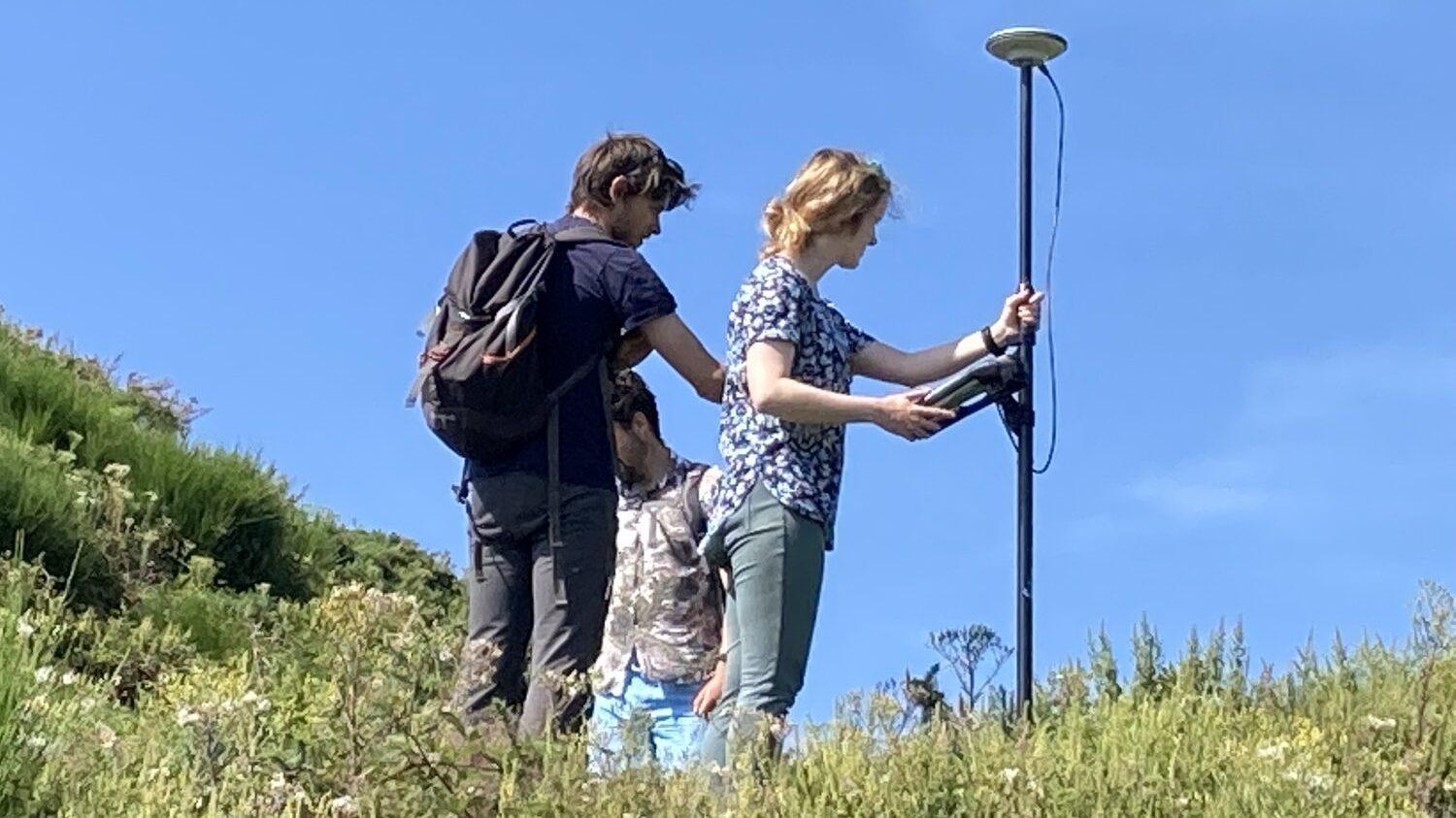 Island Archaeology Field School – Jersey
The 2023 Jersey International Centre of Advanced Studies (JICAS) Island Archaeology Field School in Jersey is run in partnership with Jersey Heritage, Societe Jersiaise and the University of Exeter's International Summer School. This year's Archaeological Map of Jersey Summer School will continue to focus on Approaches to Prehistoric Landscapes in Jersey, as well as developing techniques and theories of island archaeology, but also include a two-week conservation project on the neolithic site La Hougue de Vinde.
Week one will cover mapping, recording and interpretation of the prehistoric record through geoarchaeological approaches.  Outside of the classroom we will make use of Jersey diverse and dramatic landscape to explore different types of preservation context from Ice Age sediments of the foreshore to buried Neolithic landscapes.
Week two examines various field survey techniques, landscape archaeology and comparative island archaeology, as well as the known distribution of prehistoric sites from the Jersey Historic Environment Record and the new results of the recent LIDAR survey conducted on the island by Jersey Heritage. As a first step, the study will compare the two datasets using a GIS software: overlaying the datasets to better understand the process of identifying areas of archaeological interest that require further investigation.