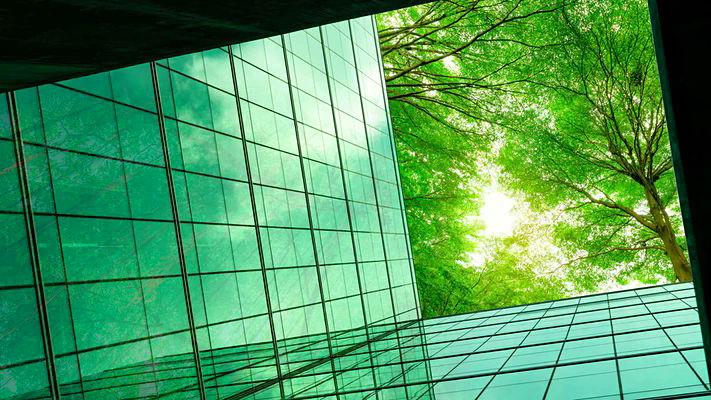 Using partnerships to deliver climate change goals
IoD's We are Guernsey Sustainable Finance Week Fringe Event
Business leaders across the world are incorporating the sustainable development goals into their business agenda but many are struggling with how to make an impact on the goals without specialist knowledge, appropriate financing and human capital.
Goal 17 considers how crucial partnerships are to deliver against the goals. Promoting partnerships as a mechanism for delivery of action and impact in relation to the UN SDGs is critical to our collective success.
This breakfast briefing by the Guernsey IoD will explore how partnering can work in theory and how it has worked across the world in practice. The September breakfast will consider how partnerships can help overcome the hurdles that exist between an idea and effective delivery of progress against many of the UN SDGs. From using public and private partnerships to deliver the means by which climate transition technology can be funded to a partnership of corporate resources and third sector expertise we will look at how partnering is essential to successful outcomes.
Join us as we explore frameworks, case studies and suggest some ideas for local partnerships and consider how collaboration can help you achieve your sustainability goals.