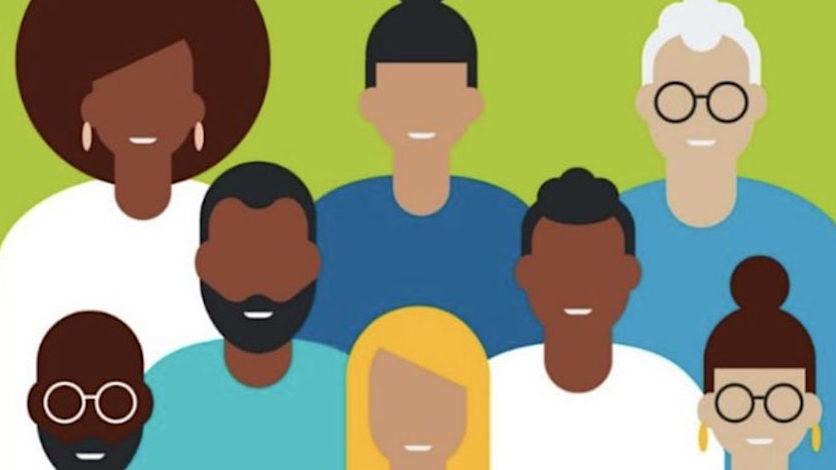 IoD Next Gen Forum: How to be an upstream leader
Following on from the success of our launch event back in February, we are excited to announce our next quarterly networking event on 25th May 2023 at Sorrento from 5:30pm.
We are delighted to welcome our guest speaker, Paul Rigby, who will deliver a short presentation "How to be an Upstream Leader" covering skills which you can put to practise in the years ahead.
Paul is a regular keynote presenter around the world, after years of assisting clients with company change, innovation, leadership and employee engagement. Paul has written two books The Bee Book, The Bee Book v2.0 and a suite of workshops, which Paul has delivered in over 60 countries to more than 35,000 people.
We hope you can join us for what we hope will be another fantastic evening of drinks, canapés and making new connections.
Due to venue capacity, numbers are limited so please register to attend.
The Next Gen Forum is kindly sponsored by Black Vanilla, Imperium, Investec, Mourant, Praxis, PwC and Ravenscroft.